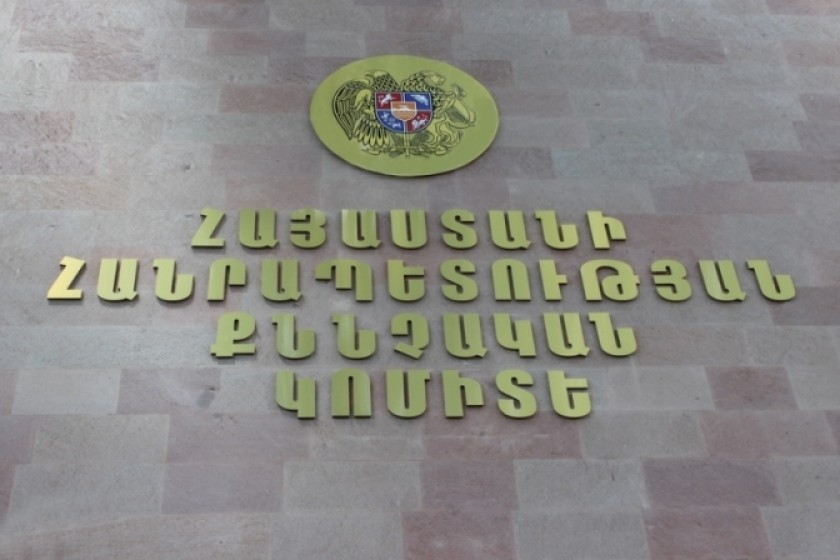 Armenian Soldier Accused of Killing Another at Same Base
An Armenian soldier has been arrested and charged with the murder of Narek Adibekyan, a soldier serving at the same military post, on December 11, 2017.
Armenia's Investigative Committee (IC) says the unidentified suspect discharged his firearm, killing Adibekyan.
The IC hasn't revealed any motive for the killing.