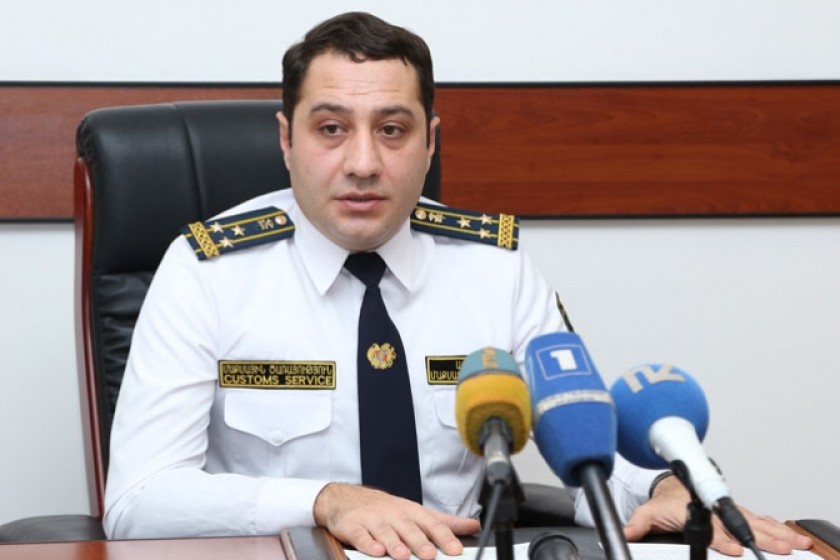 Armenia: Number of Cars Imported Doubles
The number of automobiles imported to Armenia in 2017 has nearly doubled when compared to 2016.
The country's State Revenue Committee (SRC) reports that 32,500 autos were imported this year as opposed to 16,851 in 2016.
Deputy Head of the SRC's Automobile Division Babken Ghazaryan said the growth is mainly due to the increase in confidence of individuals based on the transaction price method of registering purchases.