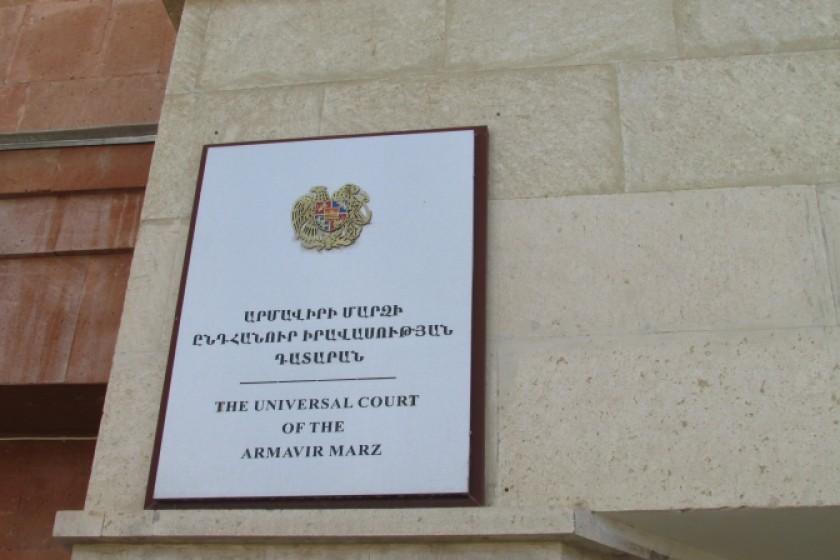 Armenia's Judicial System: Pretrial Detention for $400 Robbery
While large amounts of funds are allocated every year to reform the judicial sector in Armenia, and promises made in that regard, progress has been long in coming.
Officials continue to claim that pretrial detention is vital, and the courts have taken up the call. Detaining those accused of crimes, even petty ones, has become the norm.
The Armavir Provincial Court will soon hear a theft case. The suspect has been in detention and the amount of damage was 194,200 drams ($400).
The suspect is charged with burgling a house in Etchmiadzin in May of this year. The indictment says he robbed the owner of a computer, telephone, and laptop.
Here, I should remind readers that the government spends, on average, 6,240 drams daily on each inmate. 700 drams of this goes for food, 122 drams on clothing, and 41 drams on personal hygiene items. The rest is spent on maintenance and prison guard wages.
It turns out that in certain cases, the government is spending many times more to house and feed someone found guilty of a non-violent crime, than the amount of damage incurred.