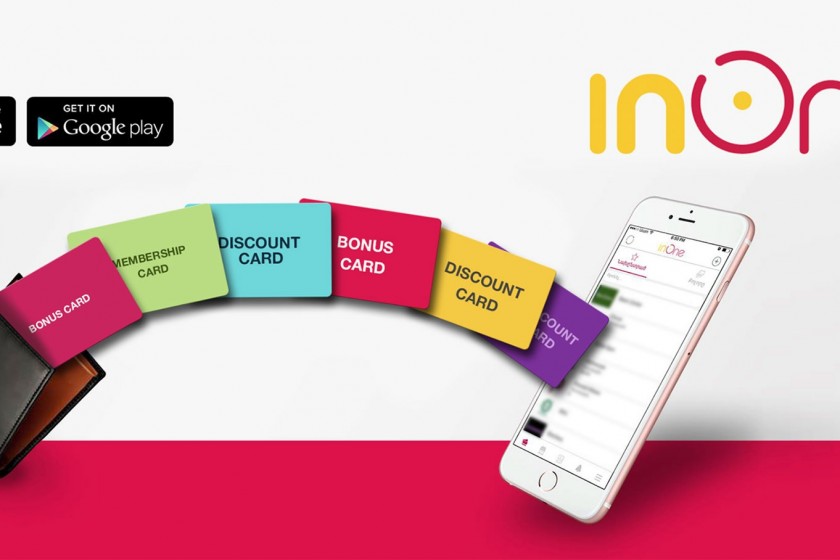 Armenian Start-Up "inOne": Smart Solution for Digitizing Plastic Cards
By Mane Gevorgyan
The inOne application allows users to digitize discount, bonus and membership cards and keep them in a smartphone. The application becomes a digital wallet, freeing people from the risk of forgetting or losing their cards.
Artem Torosyan, co-founder and director of the start-up, says that plastic discount cards were created years ago as a powerful marketing tool to ensure customer loyalty, but have lost their effectiveness since people now refuse to carry dozens of cards; it's not convenient.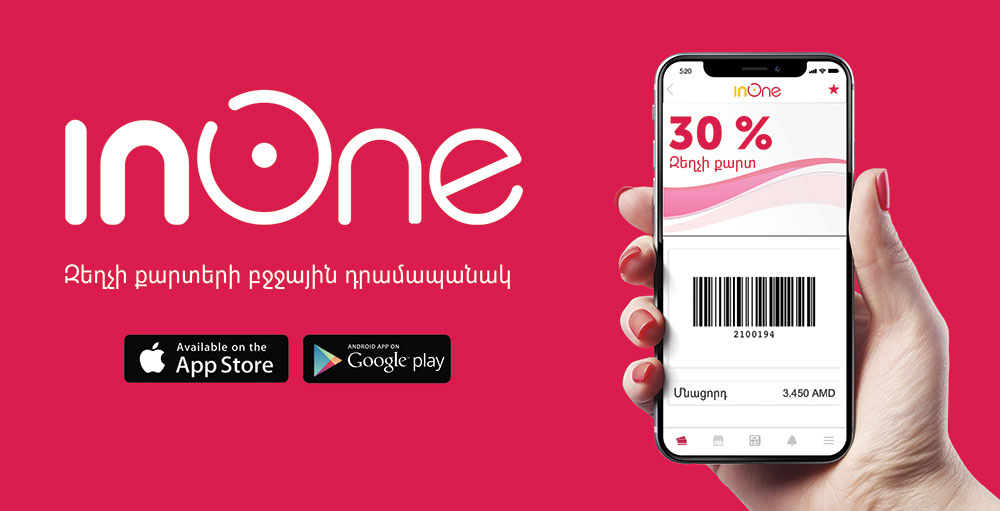 Artem says the problem is two-sided. For example, it's at the moment of making a transaction that consumers with discount cards realize they've lost or forgotten their cards. Or seeing that they've forgotten a particular store's card, they head to a store whose card they have. The first store loses a customer.
Also, businesses lose information about whether the customer has returned or not, their shopping frequency, or the purchase details of loyal customers. This information helps to serve customers more accurately.
Artem notes that according to statistics, 80% of business income is primarily due to loyal customers and the remaining 20% - ​​due to different marketing campaigns.
The start-up was initiated a year ago, and has managed to collaborate with more than twenty companies.
The app for iOS and Android has around 10,000 downloads. It's free. Only the company that wants to have cards provided by them digitized has to pay.
inOne also allows customers to see accumulated bonus points. The number of brands providing this data will grow in inOne soon.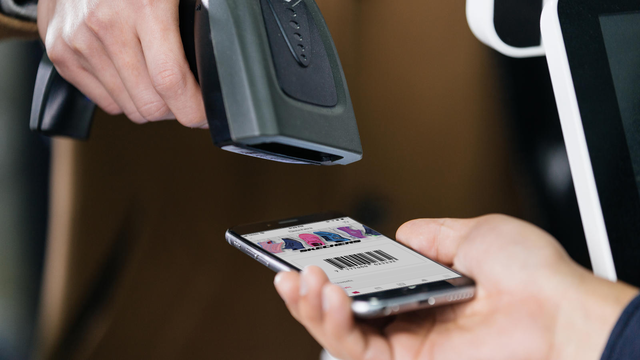 photos:Getty Images/iStockphoto
Customers also get access to brand news and special offers. Choosing the required item, such as "a bag", they can see the stores that sell bags, their codes, prices, and also the available discount. The required information is inserted into the system either by brand representatives or the start-up staff, depending on the prior agreement.
inOne also allows people to get digital discount coupons. Collaborating brands provide exclusive discounts only to the app users, even when there are no announced discounts available for the product.
The app has a separate page where the current discounts at stores are listed. It can also send notifications regarding different store news and discounts. The customer can create a list of preferred stores and get notifications from them only.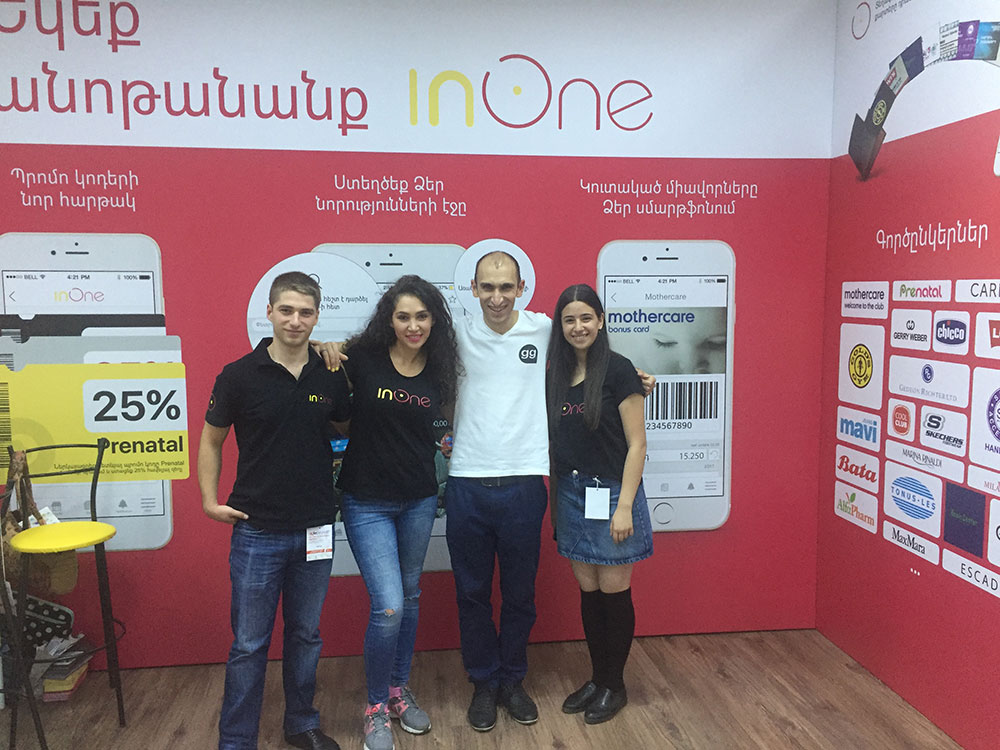 The start-up founders constantly study the market, trying to improve the application's capabilities. They are preparing to enter the international market, adapting the application for different countries.
The start-up recently became one of the winners of the Idea to Business Grants Program. They also participated in DigiTec 2017, during which the Download Armenian initiative was formed.
Various Armenian companies and start-ups have united as part of the initiative with the goal of jointly representing Armenian start-ups throughout the world.
photo credit: InOne
If you found a typo you can notify us by selecting the text area and pressing CTRL+Enter