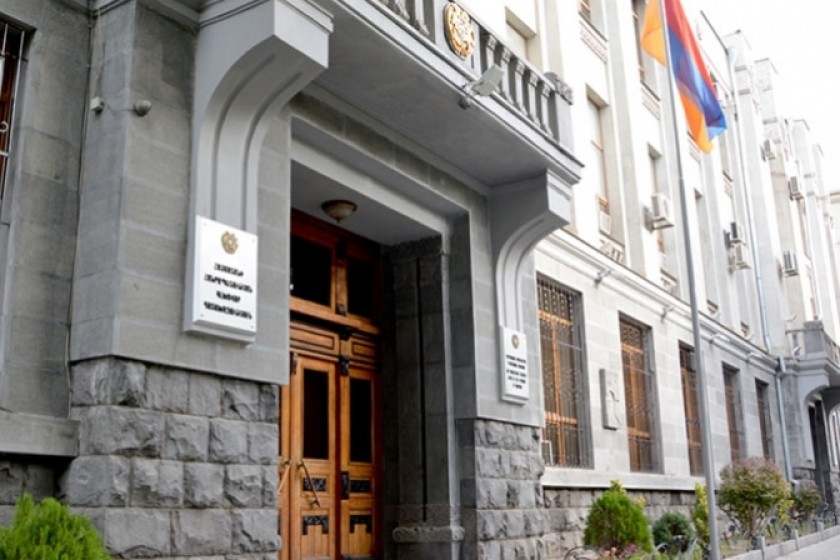 Georgia Extradites Man Charged with Involvement in Igla Missile Smuggling Attempt
Georgia has turned over Robert Aghvanyan, on the run after being charged by Armenian prosecutors in March for involvement in the Russian portable Igla surface-to-air missile launcher smuggling case, to Armenian authorities for prosecution.
Samvel Babayan, who served as commander of the Artsakh Defense Army and later as the country's minister of defense, was arrested on March 22 in Armenia with two others on charges of attempting to smuggle a missile launcher into Armenia.
Aghvanyan, detained in Tbilisi, has been charged with Article 235 of Armenia's Criminal Code - Illegal procurement, transportation or carrying of weapons, ammunition, explosives or explosive devices.