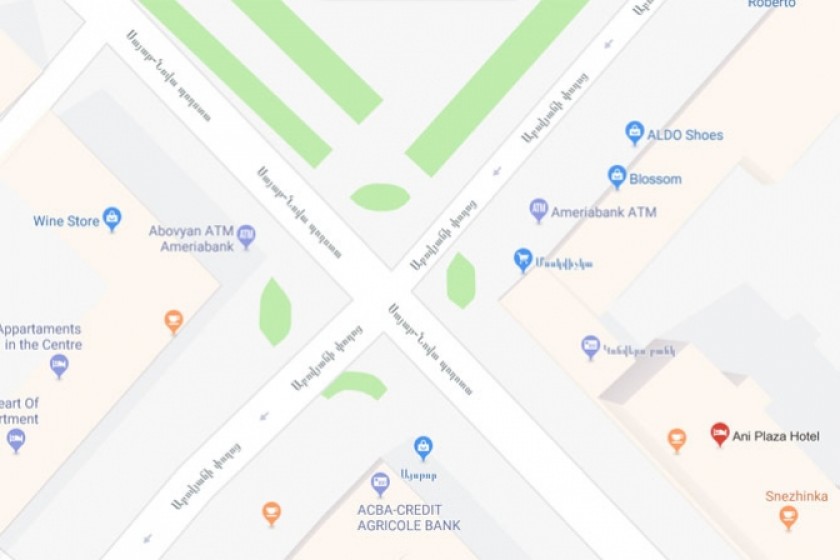 One Killed in Yerevan Road Accident
Armenia's Investigative Committee is investigating a road accident that took place in Yerevan on January 8, resulting in the death of one person.
According to preliminary data, on January 8, at 4:40 am, a BMW X6 and a Toyota collided at the intersection of Sayat-Nova and Abovyan streets in Yerevan. The driver of the Toyota,. A. Davtyan, died on the spot, and a passenger was rushed to a local hospital.
Two passengers of the BMW received some injuries. The BMW driver fled the scene.