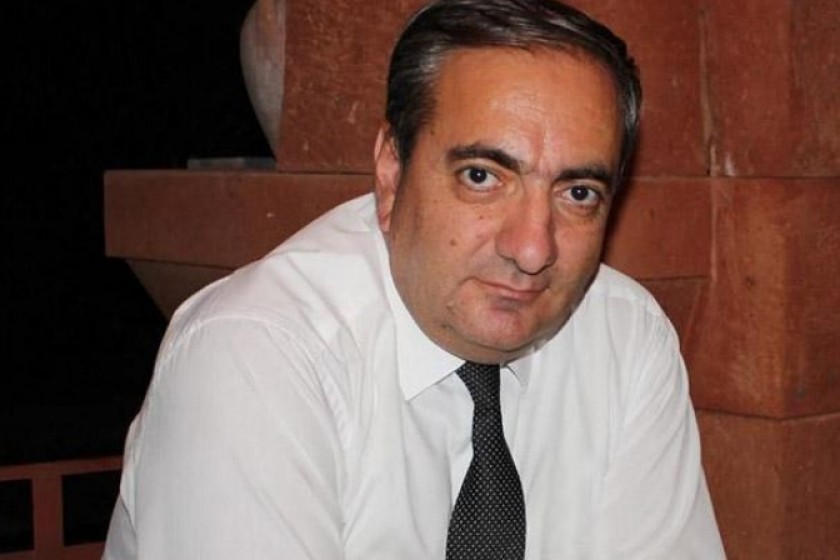 Wife Accused of Axing Husband, an Advisor to Armavir Governor, to Death
The Armavir Administrative Court is set to hear the murder case of Manouk Simonyan, an advisor to the Armavir provincial governor, who was allegedly axed to death by his wife on July 22, 2017 while sleeping in his house.
A preliminary investigation revealed that Simonyan had physically abused his wife over the course of their marriage.
Simonyan is said to have beaten his wife on the day of the murder.
The wife has been charged with premeditated murder.