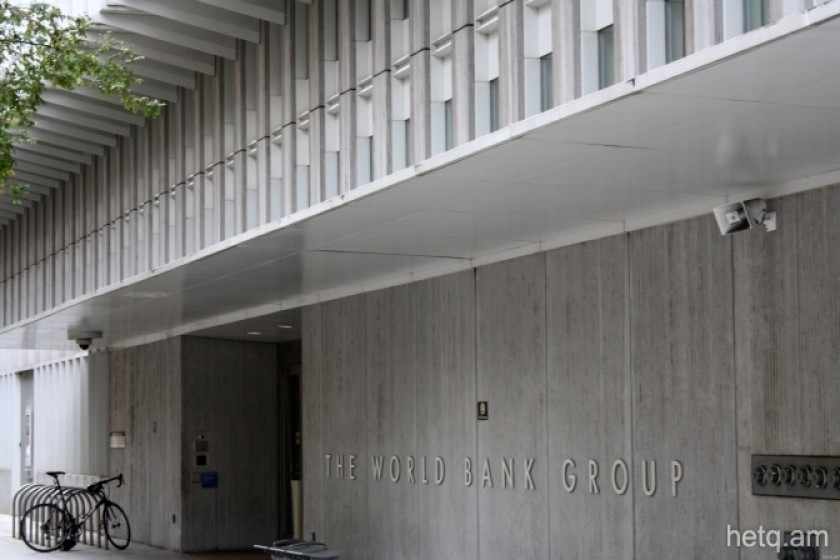 World Bank Less Optimistic About GDP Growth in Armenia
When it comes to predicating GDP growth in Armenia for 2018, analysts at the World Bank are a bit less optimistic than government economists in Yerevan.
The World Bank predicts 3.8% GDP growth for Armenia this year, while government analysts peg growth at 4.5%.
This is a full percentage point over the 2.7% GDP growth rate the World Bank estimated for Armenia in 2017.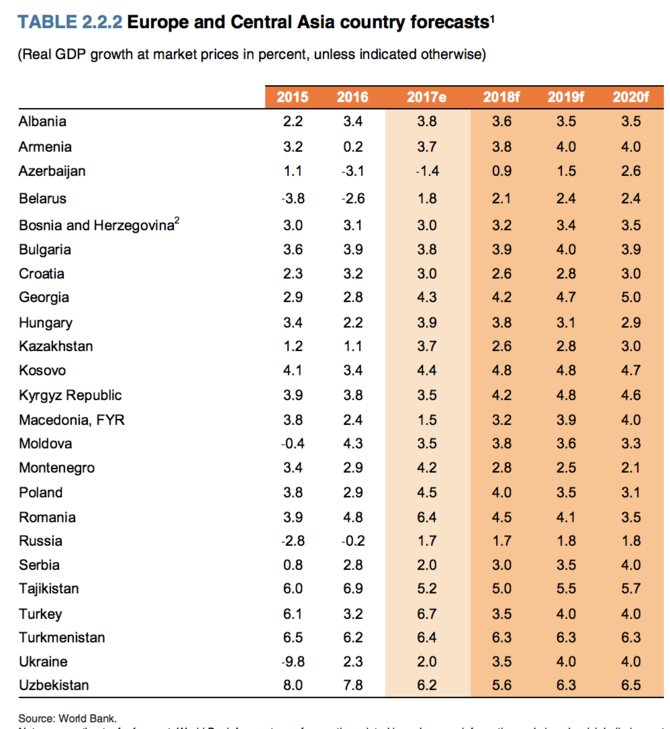 Officials in Yerevan have claimed higher growth rates for 2017.
Armenia's National Statistical Service claims that from January-November 2017, the country's Economic Activity Index rose 7.3% when compared to the same period in 2016.
During a conversation with reporters last September, Armenian Minister of Finance Vardan Aramyan said the country would experience 4.3% growth for 2017.