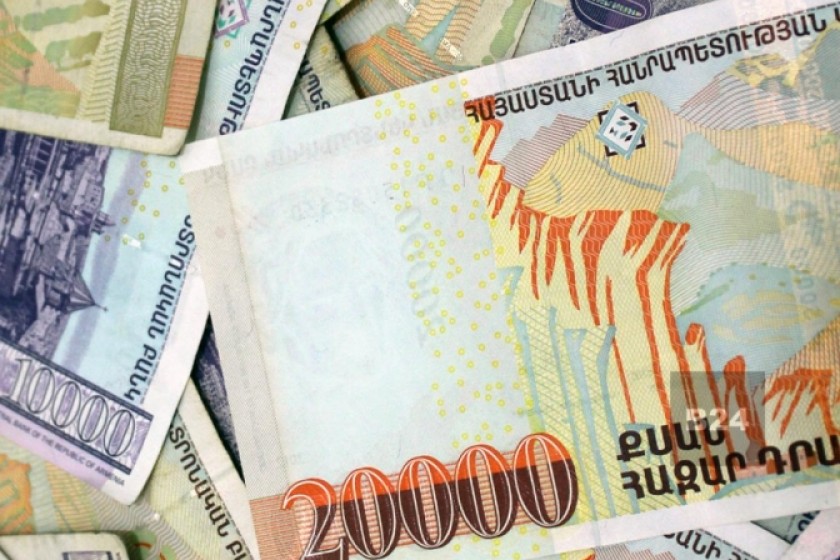 Pitfalls of Charitable Assistance to Armenia: Mari Izmirlyan Orphanage Embezzlement Case Goes to Court
There are many institutions in Armenia, ostensibly providing much needed assistance to needy families and orphans, that reach out to Armenians worldwide for financial help.
Some do a good job, while others have garnered the spotlight for engaging in shady financial dealings.
One such organization that falls in the latter category is the Mari Izmirlyan Orphanage in Yerevan. It houses some 100 special needs children aged 6-18.
It is run by Armenia's Ministry of Labor and Social Affairs, and is government financed.
The orphanage is also financially supported by the Society for Orphaned Armenian Relief (SOCAR).
In 2016, orphanage director Hasmik Mkrtchyan was charged with embezzling AMD 46 million from the institution. (The amount stolen translates to around US$ 93,000 at today's exchange rate).
Armenia's Investigative Committee accuses Mkrtchyan of having cooked the books from 2013-2016, creating nineteen 'ghost' job listings. Wages were then disbursed, only to be pocketed by Mkrtchyan.
The case is now being heard by Yerevan's Arabkir and Kanaker-Zeytoun Administrative Court.
In addition to Mkrtchyan, the orphanage's accountant Lida Sargsyan, staff supervisor Mary Khayan, and chief accountant Kristine Poghosyan have been implicated in the embezzlement scheme.
None of the 31 individuals listed as employees on the books have been criminally charged. As it now stands, the court will not investigate whether these individuals received a kick-back to have their names used in the embezzlement scheme.
None of the defendants have been placed in detention while the trial gets underway. All have signed an affidavit saying they will not flee the country.