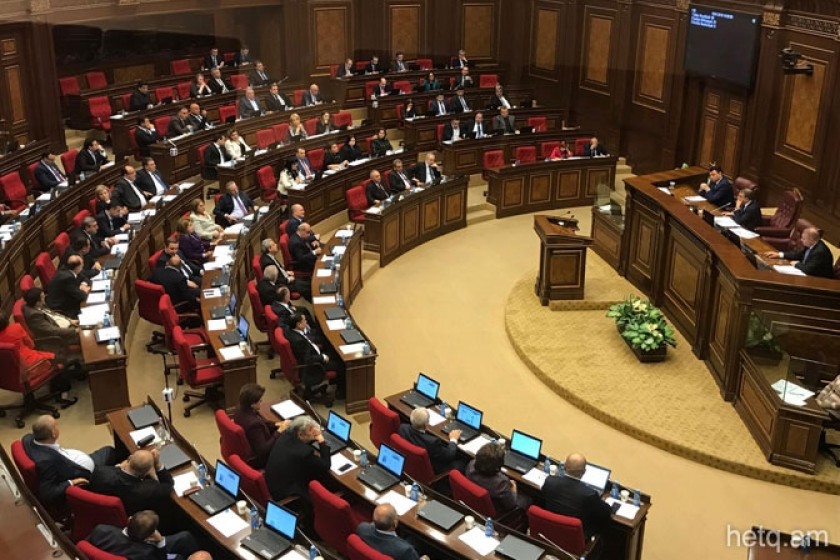 MPs Sound Off: Closing a School for Two Pupils in the Yezidi Village of Metzadzor
Does it make sense to keep a school open that has an enrollment of two?
The Armenian government doesn't think so, deciding to close the elementary school in the Yezidi-populated community of Metzadzor and have the two children transferred to a nearby school.
The government says it can save AMD 13 million by doing so.
Tsarukyan Faction MP Vardan Bostanjyan, Chairman of the Standing Committee on Science, Education, Culture, Youth and Sports, agrees, telling Hetq it makes more sense to close the school and obtain transportation for the children to attend a nearby school.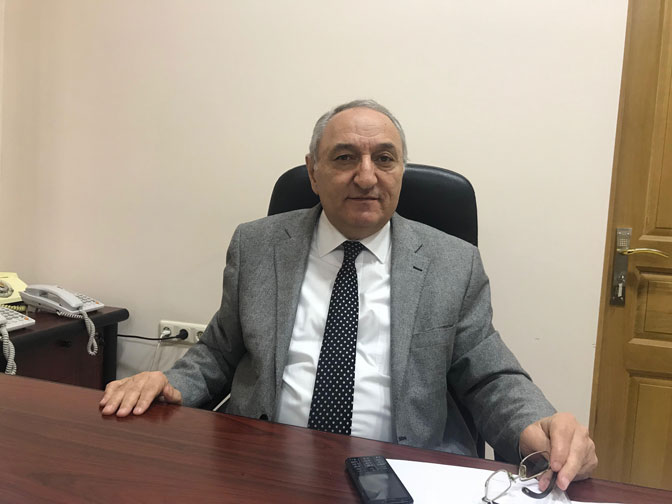 When this reporter asked if the children's rights were being violated, Bostanjyan said no.
"In a country with meager resources, keeping a school open for two isn't warranted. This decision doesn't mean that the children's rights are being violated. We must resolve the matter of getting them to another school," said Bostanjyan.
Asked if closing the school wouldn't lead to more families leaving Metzadzor, where only a few remain, Bostanjyan said that emigration had already emptied the village. He claimed that emigration is fueled by a lack of jobs and low incomes, not school closures.
Bostanjyan added that closing the school was less a matter of saving AMD 13 million (US$27,000), a paltry amount in his estimation, and more a logistical issue.
"They should have never uttered that number. Many will think that the decision was made just to save the money. It has nothing to do with saving. Simply put, there wasn't any options," said Bostanjyan.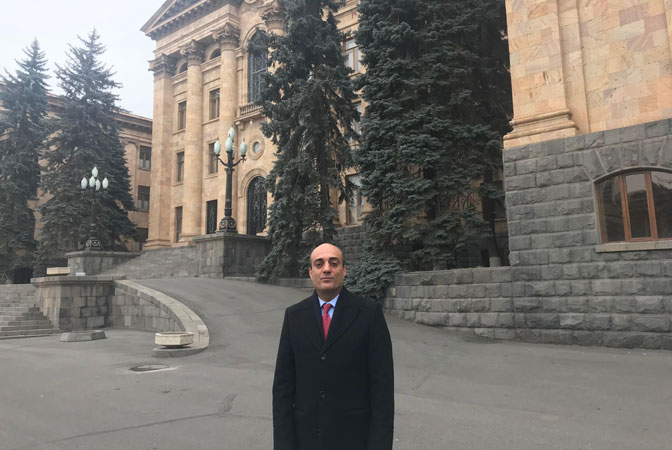 Republican Party of Armenia MP Arman Saghatelyan, who sits on the same committee, believes the move has a certain economic justification.
"For us, the cost of those two pupils is a luxury," Saghatelyan said, adding that expenditures had rational parameters that needed to be recognized.
When this reporter asked Saghatelyan if he didn't deem it a luxury when a parliament deputy spends a few million drams on a cell phone during a business trip, he responded that the two examples weren't comparable. He also doesn't believe that closing the school will lead to families moving elsewhere.
Saghatelyan noted that it wasn't normal for there to be just one pupil in a classroom.
"From a teaching standpoint, children must learn to play and work with others, collectively. Relations between the sexes must also be shaped," he said.
Yelk Alliance MP Ararat Mirzoyan, who also sits on Bostanjyan's committee, takes a somewhat more multi-layered view of the issue.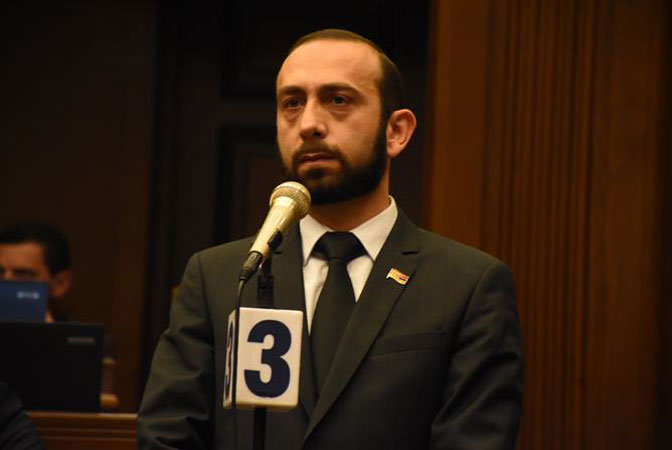 While agreeing that the decision to close the school is unpopular, Mirzoyan nevertheless says there's some rationale to do so.
"It isn't rational for the government to maintain a staff of nine for two pupils. There's another question here. So that the children not be cut from school, and for the other families in the village not to emigrate, the government should perhaps see that the children are provided transportation to attend another school and to keep the teachers off the unemployment line," said Mirzoyan.
Mirzoyan noted that Metzadzor is a Yezidi village and that attention must be paid to upholding the rights of Armenia's national minorities.
"Will the type of education they're receiving now, related to their national identity, be guaranteed them at another school?" Mirzoyan asked.