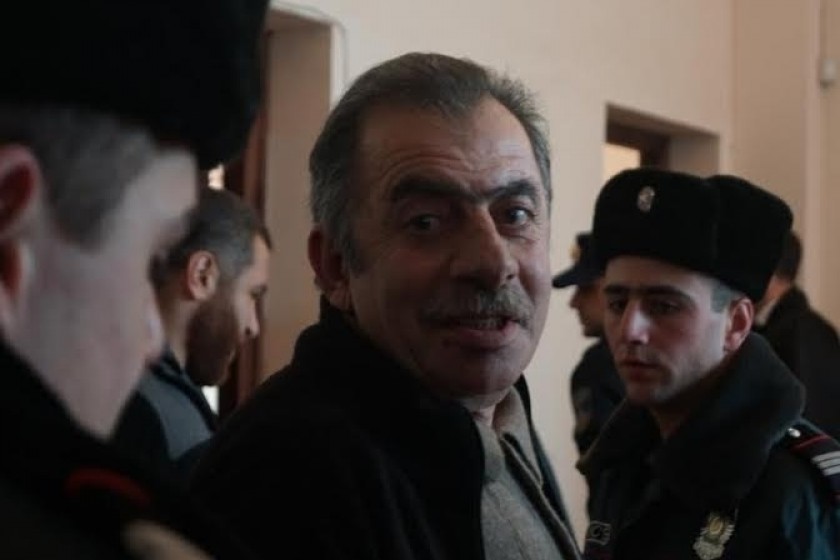 Sasna Dzrer Defense Attorneys Want Their Client Transferred to Private Hospital
The defense attorneys for Aram Hakobyan, now on trial in Yerevan in the Sasna Dzrer case, are demanding that their client be immediately transferred from a prison hospital to a private facility for much needed medical treatment.
Tigran Yegoryan, Davit Gyurjyan and Lousineh Hakobyan say that Aram Hakobyan was diagnosed with severe nervous and cardiovascular disorders in March of 2016, and that his condition has worsened since.
The attorneys, in a public letter, point out that Aram Hakobyan passed out today during his trial and that emergency medical personnel said he had suffered a stroke and needs a heart stent.
They want the government to immediately notify them if the prison hospital is incapable of satisfactorily testing and treating their client, so that Hakobyan can pay for such services on his own.