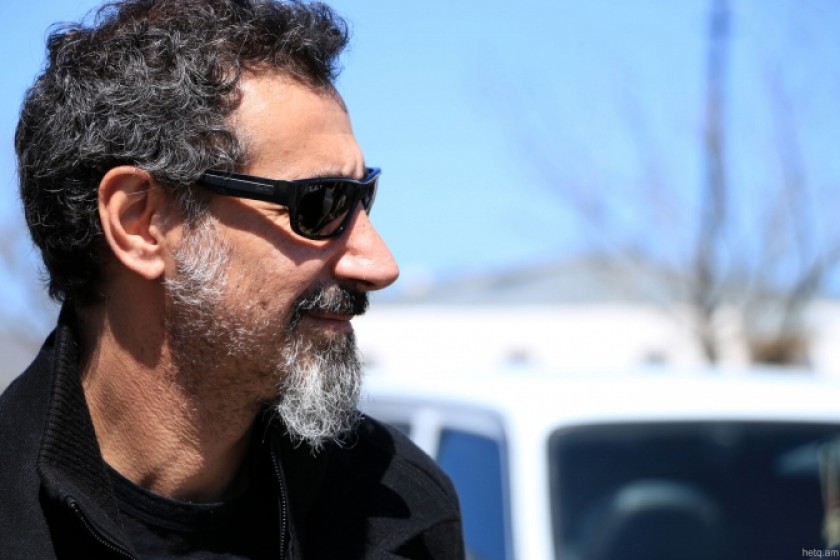 Serj Tankian Unveils 7NotesExperiment.com
System of a Down frontman Serj Tankian today unveiled 7NotesExperiment.com, an open digital platform showcasing hundreds of compositions spanning 60 countries and all genres.
But the very different selections have one thing in common: They all begin with the same 7 notes.
In October 2017, Tankian teamed up with Creative Armenia to issue a video challenge to this effect, asking musicians everywhere to write songs beginning with the 7 notes Tankian offered. The challenge went viral.
The new platform features 500 songs, including the Top 100 submissions to his $5,000 music challenge. The announcement of the winner is forthcoming.
Billed as a "cultural experiment," the new digital platform signifies the last phase of Serj Tankian's challenge. From thousands of submissions, 500 were selected to take part in 7NotesExperiment.com. Of those, 100 are being featured. And of these 100, only 1 will win the $5,000 prize, to be awarded sometime this month.
Serj Tankian and Creative Armenia congratulate all selected participants. Visit www.7notesexperiment.com to listen to their songs and compositions.