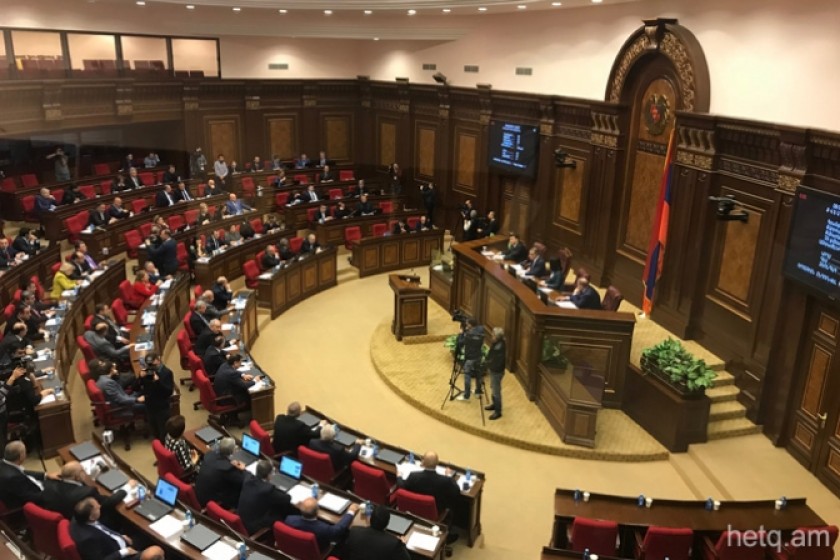 Armenian Parliament Passes Bill Allowing Courts to Fine Attorneys
By a vote of 63 to 34, Armenia's National Assembly today passed a bill that will ban the importation of passenger cars with steering wheels on the right from April 1 – October 1, 2018.
By 1 vote of 97 to 1, the parliament also passed a bill that will fine people setting off fireworks without receiving prior permission from one to two million drams.
The parliament also passed a package of bills dealing with the Civil Code, one of which will allow the courts to fine attorneys found in contempt of court. The vote was 59 to 25, with 10 abstentions.