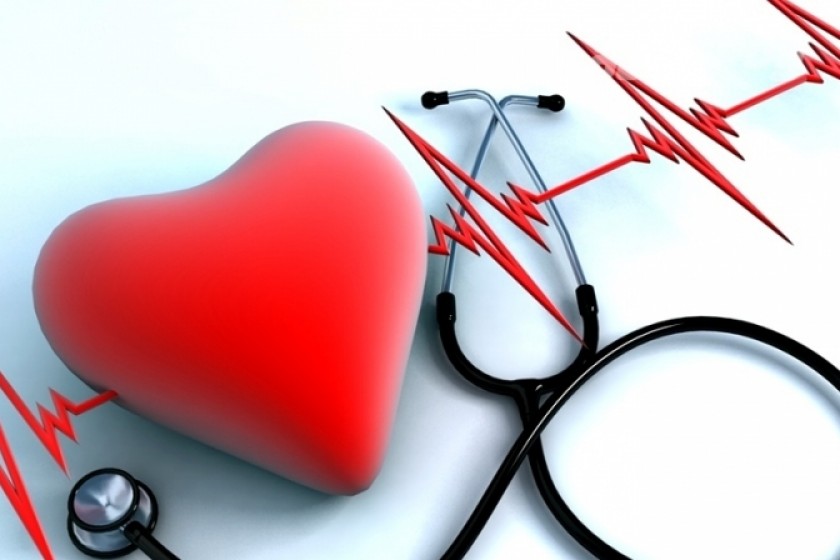 Armenia: Circulatory System Ailments Cause 55% of Deaths in 2017
Circulatory system ailments caused 55% of the 27,367 deaths registered in Armenia in 2017.
Data released by the National Statistical Service shows that circulatory system related deaths rose by 12% when compared to 2016.
The total number of deaths in 2017 dropped in comparison to 2015-2016, most likely due to the decrease in the population, which has dropped 25,700 in the past two years.
20.48% of total deaths in 2017 were cancer related, followed by respiratory ailments (6.1%); digestive diseases (5.6%), infectious/bacterial (0.64%); disaster related (3.7%).
Cancer related deaths dropped 22% in 2017 when compared to 2016.
The per capita (per 1,000) mortality rate was highest in Lori Province, followed by Vayots Dzor, Tavush and Shirak.