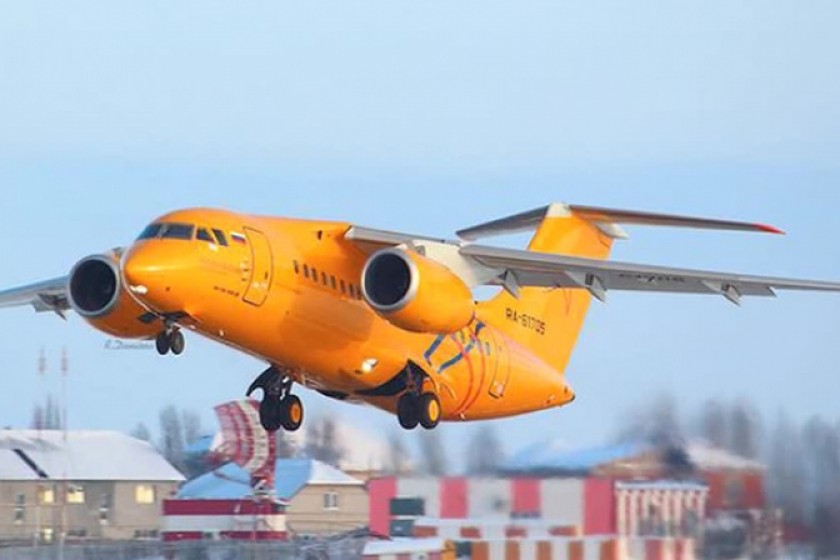 Russian Plane Crash Kills 71, Including 2 Armenians
One of the pilots of a Russian airplane that crashed earlier today after leaving Moscow's Domodedovo airport is reported to have been an Armenian.
The crash killed all aboard – 65 passengers and a crew of six.
The plane took off at 14:27 (11:27 GMT) on Sunday. Contact was lost four minutes later.
One of the passengers, according to a list of victims released by Russia's National Emergency Center, was Varsik Cepoyan.
The cause of the Saratov Airlines' crash is yet unclear.
Armenia's Ministry of Emergency Affairs had contacted Russia's National Emergency Center and was told that the second pilot was an Armenian; Sergey Kamparyan.
The Antonov An-148 was en route to the city of Orsk in the Ural Mountains. Pieces of wreckage and bodies were found spread over a large area. One of the flight recorders has been recovered, officials say, according to the BBC.