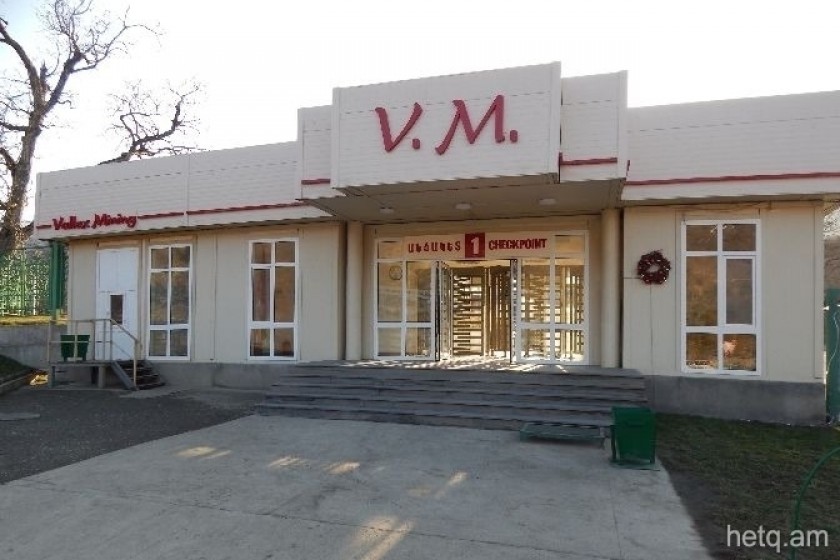 300 Workers to Remain at Teghout Mine After Largescale Layoffs
The mining conglomerate Vallex Group issued a statement today saying that a skeleton staff of 300 workers will remain on the payroll of Teghout CJSC, one of its subsidiaries operating the controversial Teghout copper and molybdenum mine in Armenia, after dismissal notices were sent to 85% of employees.
As of January 1, 2018, the company employed 1,190.
The company has shut down mining operations indefinitely, citing the need for "planned prophylactic repairs" of the mine's waste disposal facilities, and the remaining workers will mainly be engaged in equipment and site maintenance.
Teghout CJSC says it hopes to turn things around quickly and rehire those laid off.
The Teghout mine accounted for some 42% of Vallex's total operating revenue which totalled $358 million in 2017.