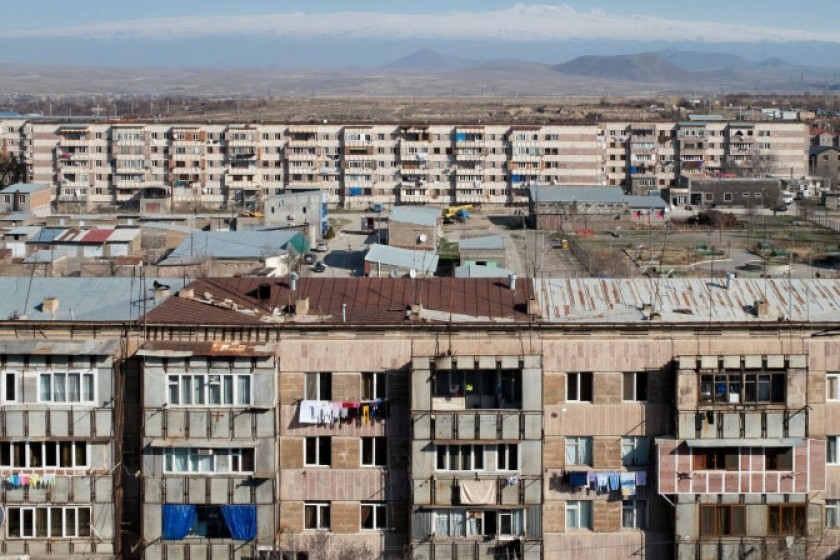 Body of Newborn Found in Metsamor Dump
Responding to an anonymous tip, police found the body of a newborn boy at a public dumpsite in the town of Metsamor.
Investigators are on the scene and a forensic examination has been launched.
Armenia's Investigative Committee hasn't provided any other information on the case.
Update: A forensic examination has revealed welts on the child's head, neck and stomach.