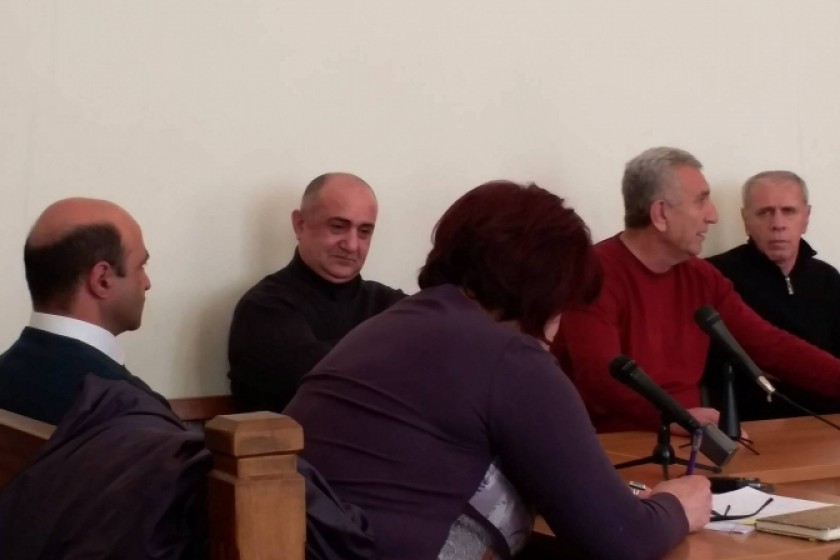 Samvel Babayan Guilty, Rules Court of Appeals
Armenia's Court of Appeals today sustained a lower court's verdict sentencing former Artsakh Defense Minister Samvel Babayan to six years behind bars for money laundering and attempting to smuggle a portable surface-to-air missile into Armenia.
Babayan and two others, Sanasar Gabrielyan and Armen Poghosyan (who were sentenced to 3 and 2.5 years respectively) had demanded that the Court of Appeals overturn the lower court's verdict against them. Babayan and the others sentenced have pleaded not guilty.
Babayan and six others were arrested on March 22, 2017.