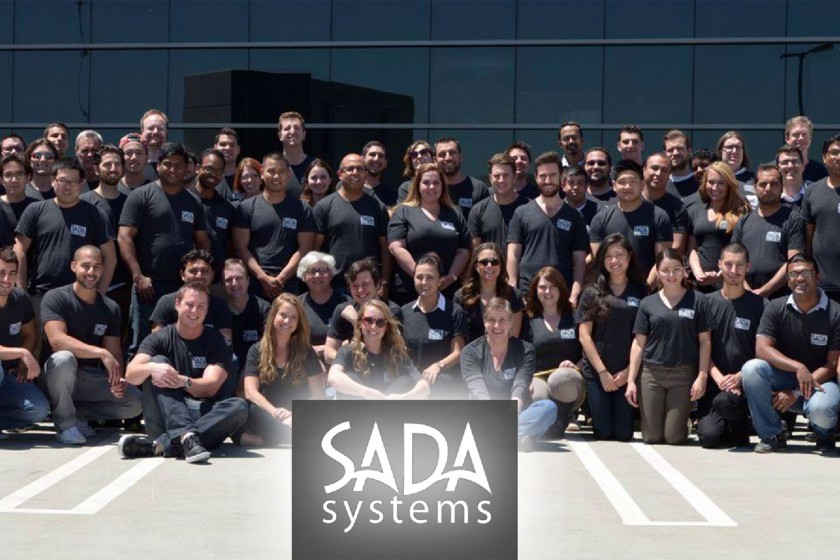 SADA Systems: From Google's Partner to Helping with Eye Care Telemedicine
SADA Systems is a cloud consulting and technology services company.
Founded in 2000 in the U.S. by Hovig and Annie Safoian, it's one of the fastest growing companies in Los Angeles. Since 2002, the company has been headed by their son, Tony Safoian, named a Finalist for the Ernst and Young 2015 Entrepreneur of the Year award.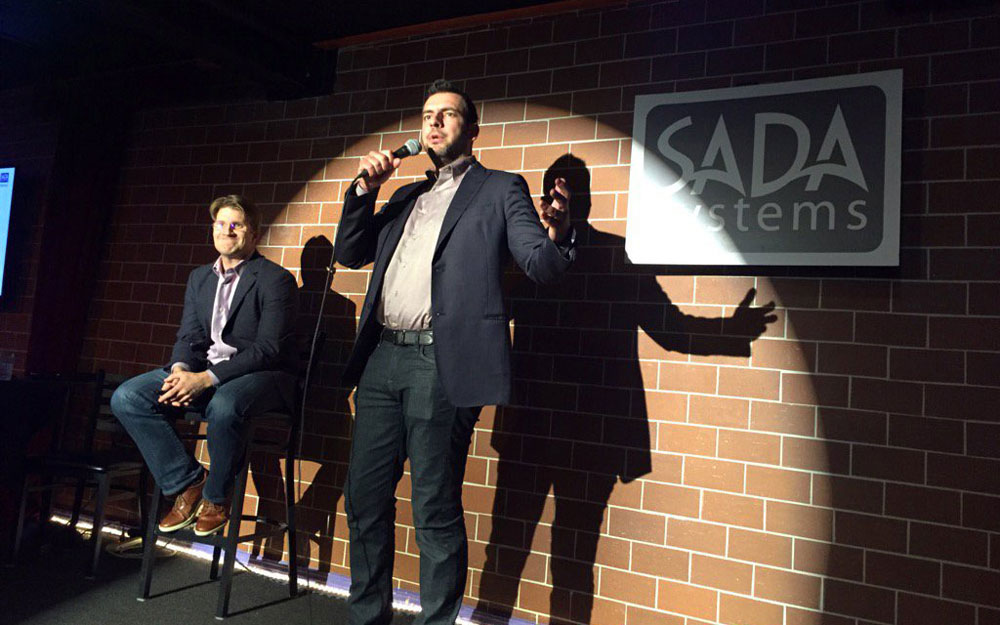 President & CEO of SADA Systems Tony Safoian
Moving from Armenia to the United States in 1987, Annie Safoian worked as an accountant, then specialized in graphic design, then moving on to making websites. Hovig Safoian worked as a programmer. At a certain point, the couple started working together, and they decided to launch their own company, SADA Systems, which started by providing computer and software solutions for small businesses.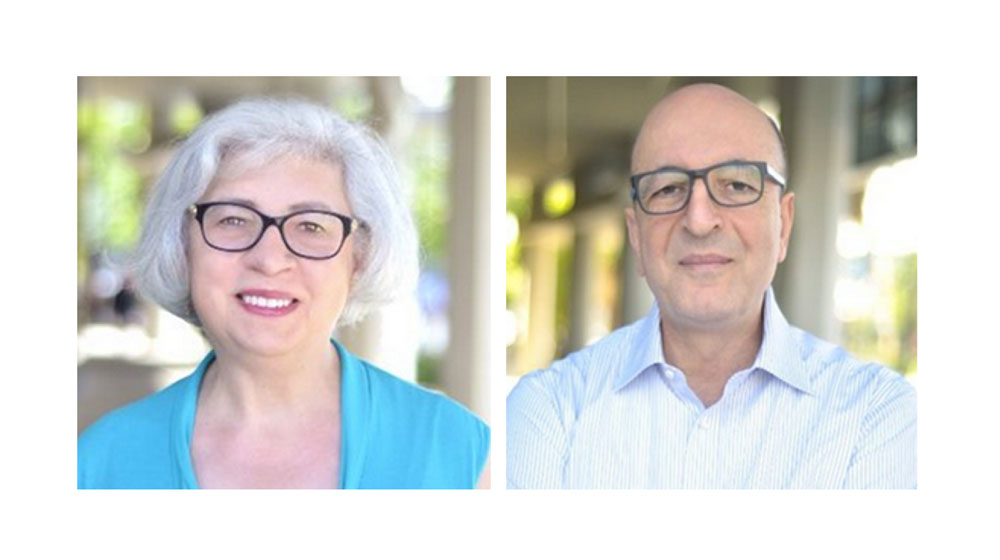 CO-founders of SADA Systems, Annie and Hovig Safoian
In 2007, Google came to SADA Systems, needing some help for their Google Apps. Google planned to sell Google Apps to more businesses and also wanted SADA to build a tool that would let its customers easily transfer their email and documents into the Google Apps cloud. SADA Systems agreed, and this partnership became the beginning of new proposals in the future.
Annie Safoian believes that the success of the company is conditioned by family values ​​and the desire to develop rapidly. She notes that family business has both advantages and challenges: there are no restrictions and it's up to you to make important decisions, but that also means working 24/7.
SADA Systems' current gross revenue is $100 million and it has more than 200 employees. It is one of the main partners of large companies, including Google, Microsoft and Facebook.
Providing Tools for Telemedicine
In 2017, SADA Systems was named a recipient of Microsoft's 2017 Health Innovation Awards.
Due to the collaboration between SADA and Microsoft companies and the Head of the Children's Hospital Los Angeles Dr. Thomas Lee, telemedicine has been performed in Armenia since 2017 to prevent retinopathy. The latter is typical for premature children, leading to complete loss of vision.
It all started with the partnership of Doctor Lee the and Armenian EyeCare Project (AECP), a US-based charity organization founded in 1992 by Armenian-American Ophthalmologist Dr. Roger Ohanesian. The mission of the organization is to prevent the acquired blindness in Armenia. For this, many qualified ophthalmologists have visited Armenia to share their experience and treat patients.
Since 2010, the AECP has collaborated with Dr. Thomas Lee, who visited Armenia several times to share his experience to doctors and students and to perform several surgeries. In 2014, the Center of Excellence for the Prevention of Childhood Blindness was established with the support of USAID. Armenian surgeons were trained by Thomas Lee and Chien Wong (Great Britain), a prominent ophthalmologist.
Despite the training, Armenian doctors still needed Thomas Lee to help with various emerging developments, but he could not come to Armenia for every surgery, which were usually performed within 48 hours after the diagnosis.
A possible solution to the problem was the introduction of modern telemedicine technologies that would monitoring surgeries remotely and intervene when needed.
At one of the gatherings, the founders of the SADA Company, the Safoian family, met Dr. Thomas Lee, got acquainted with the issue, and decided to join the initiative.
Since SADA is one of Microsoft's major partners, and its cloud computing solutions and information security compliance levels complied with Dr. Lee's requirements, SADA's founders decided to use Microsoft Cloud (Office 365, Skype for Business and OneDrive) solutions and Polycom equipment to provide distance training for doctors and to make live cooperation possible.
Thanks to SADA, it has become possible to establish contacts between Armenian doctors, Thomas Lee, Chien Wong and other doctors during surgeries. If necessary, Thomas Lee asks other doctors from different countries to offer their advice.
Thomas Lea (USA), Roger Ohanesian (USA) and Chien Wong (Great Britain) discuss the process of a premature child's eye surgery. Telemedicine is controlled by SADA Systems representative Christopher Smith (USA).
Dr. Lee says remote eye-care surgery seemed impossible, but technology solutions provided by SADA and Microsoft eliminated the obstacle. Thanks to the high quality of the video call, it is possible to see the eye, its performance, give advice and follow the course. The goal of the initiative is to convey the necessary knowledge and experience so that doctors working in Yerevan can independently perform surgeries and train doctors working in different provinces.
SADA Systems plans to continue collaborating with Dr. Thomas Leе, using this technology for other countries, and offering new solutions for various healthcare issues.