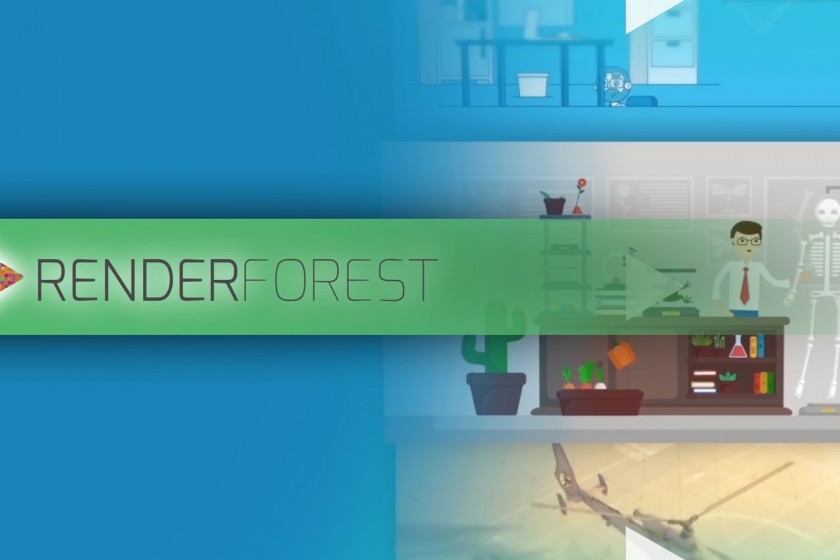 Armenian Start-Up Renderforest: Making High-Quality Videos Affordable for All
Armenian start-up Renderforest is an automated all in one ultimate platform for building your videos: promotional, intros, slideshows, typography and music visualizers. It's intended for professionals and basic users.
Start-up founder Narek Safaryan says he used to be engaged in animated video production and managed to form a team over the years. At some point, they noticed that many start-ups have difficulties investing in marketing, especially in promotional videos.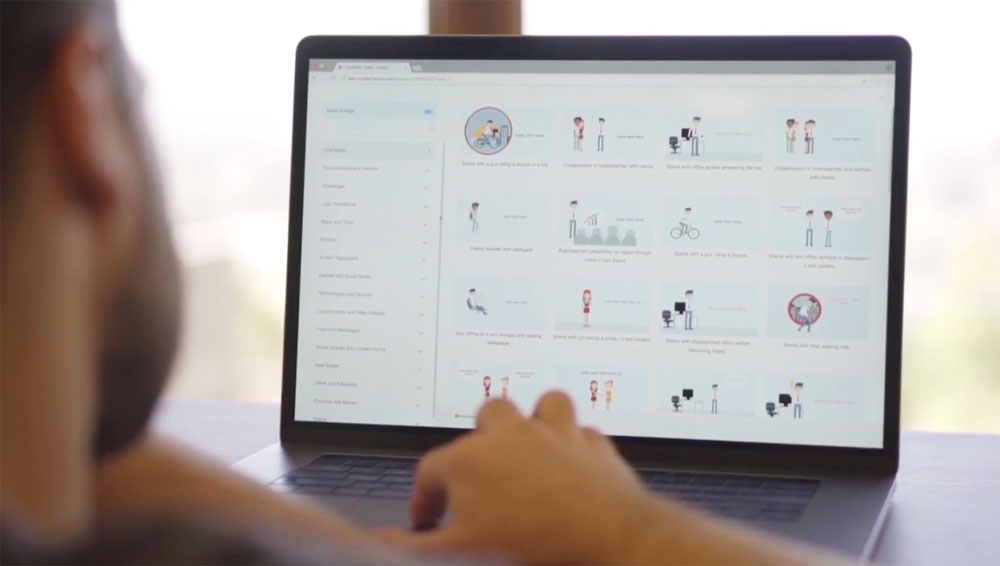 Narek and his team decided to design a platform that would allow creating professional video content of high quality standards easily and affordably.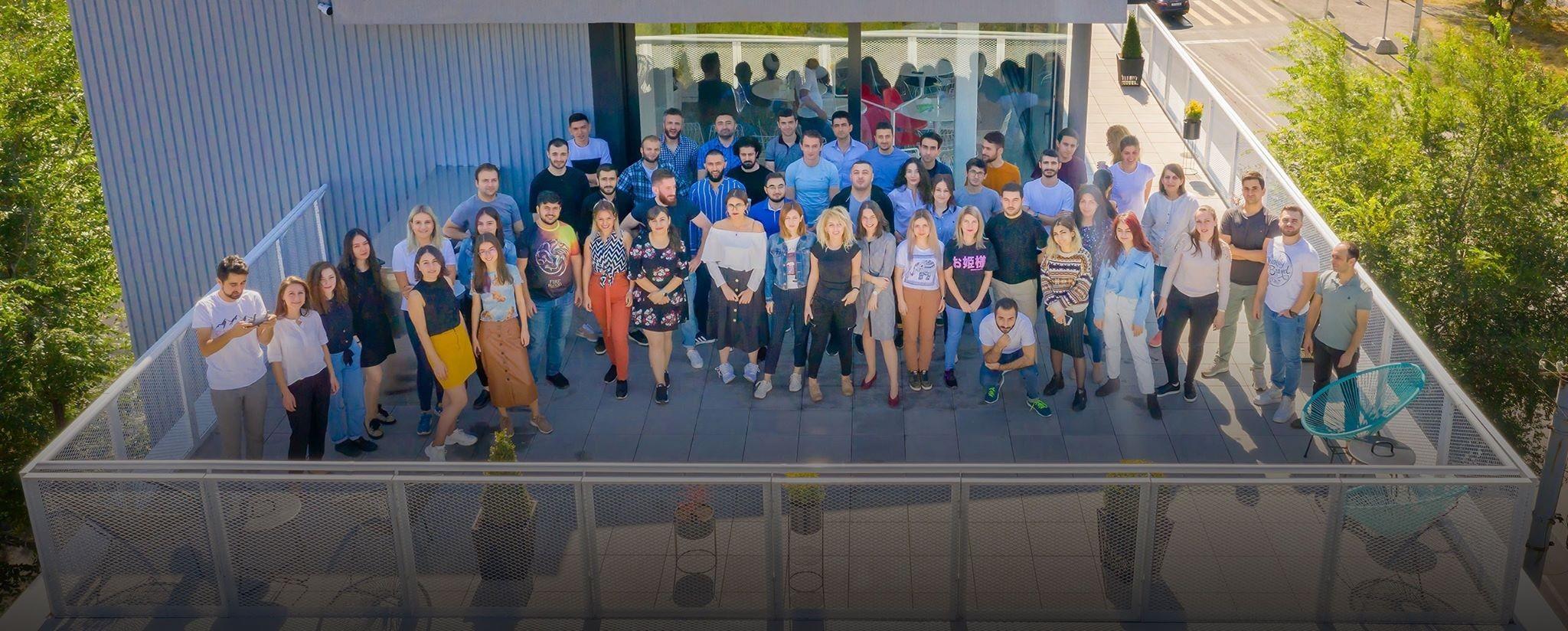 In 2015, Renderforest appeared on the market. Narek says they had spent 1.5 years of their time and resources not knowing whether they would succeed. They got more inspired after having first registered users and went on to develop the offered tools.
The founders initially targeted new start-ups, but now the platform is also used by DJs to visualize their music, photographers to create videos with their photographs, journalists to create infographics, students and lecturers to make their presentations, etc. Even digital marketing companies benefit from the platform.
The platform offers more than 450 video templates, sorted by categories. End-results can be saved on the computer or shared on YouTube, Facebook, and other online platforms.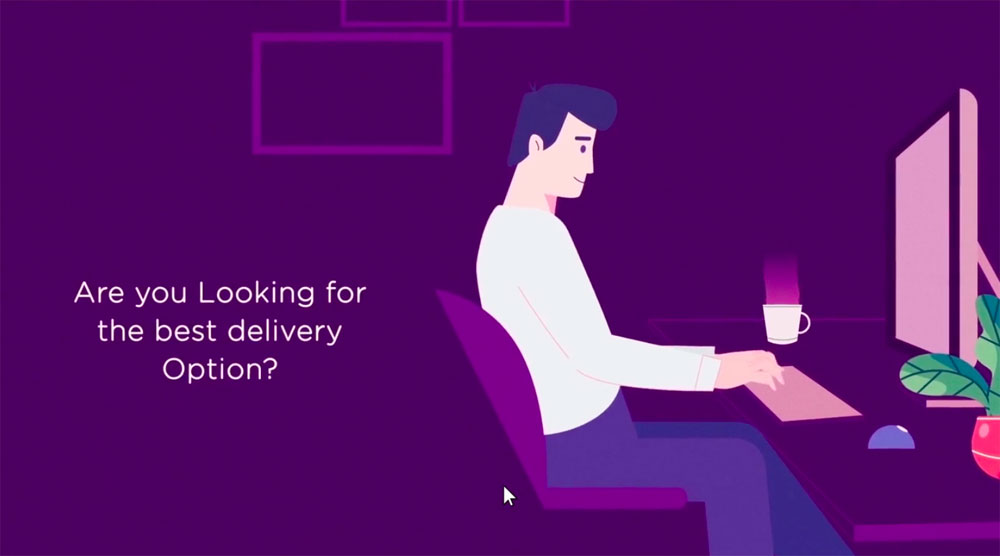 Renderforest differs from its competitors by quality, affordable prices and individual approach of templates developed by professional designers.
Making a video is free if the user doesn't mind having the Renderforest watermark on the product. Otherwise, users have to pay $ 10-40 per video, depending on the quality and length, or they can choose one of the $ 160- $ 500 yearly subscription packages. Free version has a time limitation of up to three minutes, while paid videos can be of up to two hours.
Most of Renderforest users come from the United States, followed by England, Germany, France, Canada and Australia.
At the moment, they have more than 3,000,000 registered users. Over the past months, Renderforest has had around 6,500 new users per day. The number of daily active users reaches 40,000. So far, around five million videos have been created through the platform. The start-up team has also grown, attracting new professionals and turning it into a company of around 30 employees.
Noting the company's stable growth and prospect of rapid development, the team doesn't tend to participate in grant competitions or accept investment offers.
In 2015, Narek took part in the RISE conference in Hong Kong. Getting an offer of $ 200,000 investments and a free office in Hong Kong from KPN China, Narek declined it.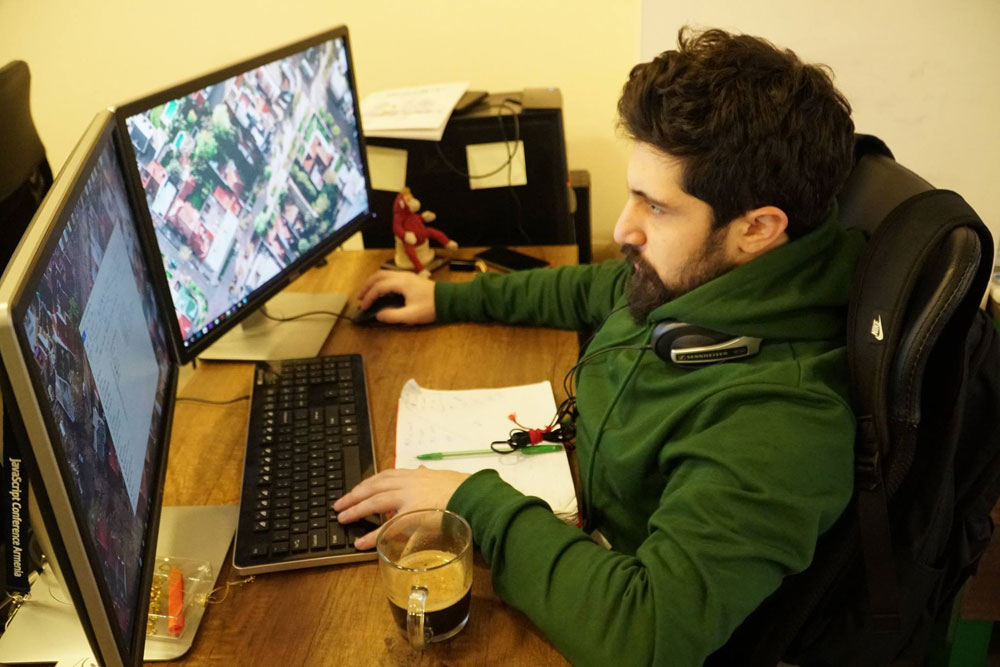 He also declined investment offers of up to $ 1,000,000 from US-based venture companies, wishing to keep the start-up totally Armenian in origin, while turning it into a company of global importance. Narek says many start-ups only mention their American addresses on their websites, thinking that it generates confidence in users. In contrast, they only have an Armenian address and wish to show that if the offered service is good, it does not matter where the company was established or where it operates.
Recently, Renderforest's team has started working on five Armenian fonts that will be free and accessible to all. The developed new fonts will be accessible on a separate website, both for individual and business uses.
Along with such initiatives, the team conducts user surveys every three months to add new tools, increase the number of templates, and provide more possibilities to visualize any idea.
If you found a typo you can notify us by selecting the text area and pressing CTRL+Enter