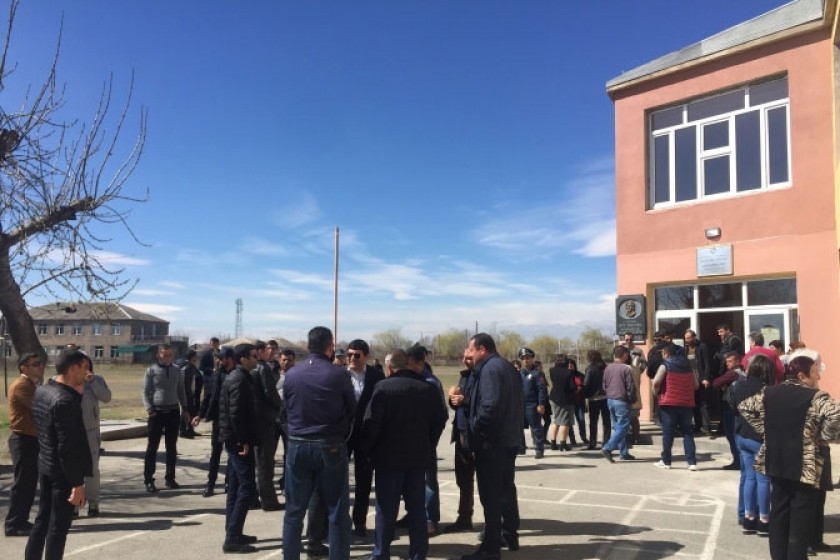 12 Out of 14 Communities Reelect Incumbent Mayor
Incumbent mayors were reelected in 12 of the 14 Armenian communities holding mayoral elections yesterday.
In Debed, municipal council member Ashot Ghazaryan was elected the new mayor, and in Noramarg, high school teacher Arman Tadevosyan was elected.
Local elections were held in 20 communities in the Armenian provinces of Aragatsotn, Ararat, Lori, Kotayk and Shirak.
Voter turnout was 44.91%.