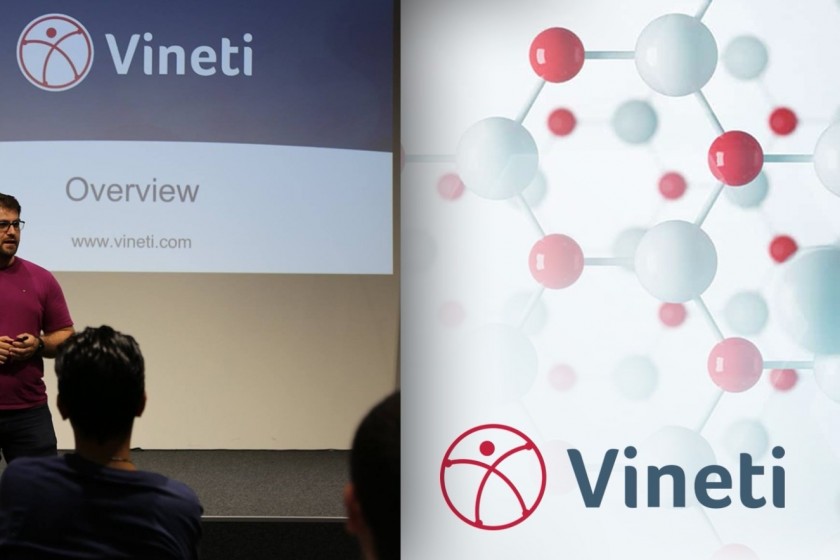 Vineti: A Start-Up to Ensure and Promote Personalized Medication
The Vineti start-up, aiming to ensure digital control of manufacturing, scaling, and commercializing the newest breakthrough therapies, was founded in 2016 in the United States.
It is based in San Francisco and has a representative office in Armenia. The Armenian team includes engineering staff, quality control specialists, product managers, designers, customer support specialists, actively involved in developing business strategies.
Vineti has fifty employees. The head of the start-up is Amy DuRoss, and co-founder Razmik Abnous is the Chief Technology Officer.
Nerses Ohanian, the VP of product, says that Vineti creates intelligent, real-time systems to integrate personalized medical innovations into mainstream health care.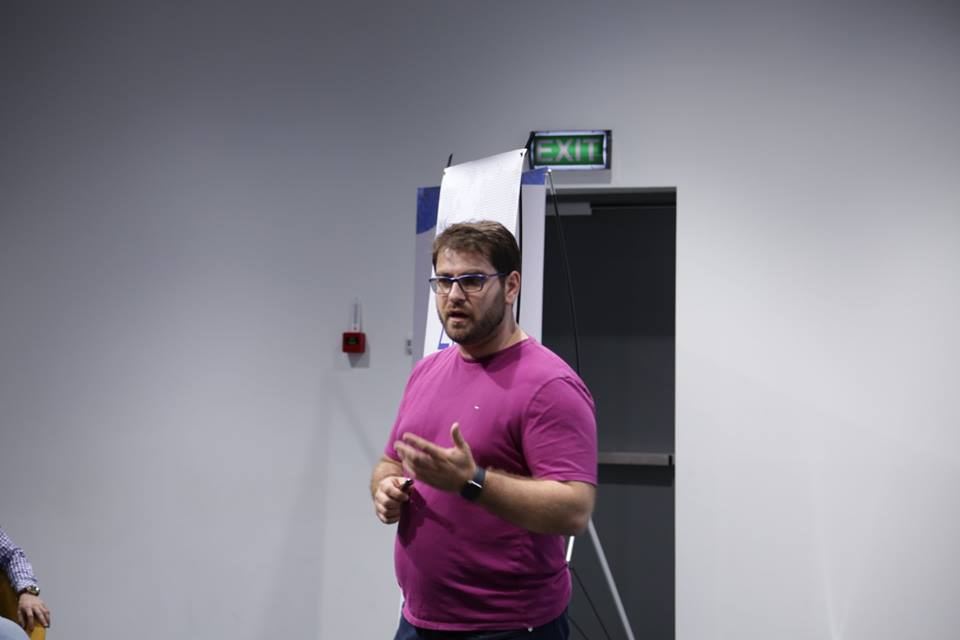 Nerses Ohanyan
Personalized medicine uses information about a person's genes, proteins and environment to prevent, diagnose, and treat disease.
Nerses notes that there are now dozens of pharmaceutical companies that change human body genetically to try to cure some diseases and do it in different ways - either by making genetic changes within the body, or doing it outside of the body, and then inserting it in the body.
The process is as follows: when somebody is diagnosed with some illness, like a malignant tumor, doctors may offer personalized medicine, ordered to some pharmaceutical company. If the patients agree, they have to undergo several chains for getting the medicine. This is a very important process to be controlled by a clear mechanism, offered by Vineti. For example, the start-up team has created an app that is used in the hospital when collecting cells.
Cells are necessary for the drug preparation, and each pharmaceutical company has its SOP (Standard operating procedure) to collect the cells. Vineti ensures that this is a GMP process (Good Manufacturing Practice), a system for ensuring that products are consistently produced and controlled according to quality standards. It is designed to minimize the risks involved in any pharmaceutical production that cannot be eliminated through testing the final product.
At first, a patient's personal data is inserted in the system to make sure the medicine doesn't reach another patient instead in the end. Then a nurse inserts various data related to blood or cells. Since this information is important, the system sometimes asks for the data to be validated for the second time by another nurse. When the data corresponds to all the points, the cells are sent to a pharmaceutical company.
Vineti also connects hospitals with pharmaceutical companies to avoid any errors or omissions in terms of security, following Chain of Identity and Custody. At present, cells are taken from labs to pharmaceutical companies and then to hospitals by people. If cells location is unclear for a few hours, it is not usable any longer. In the future, it is planned to automate all these processes, excluding human factor as much as possible.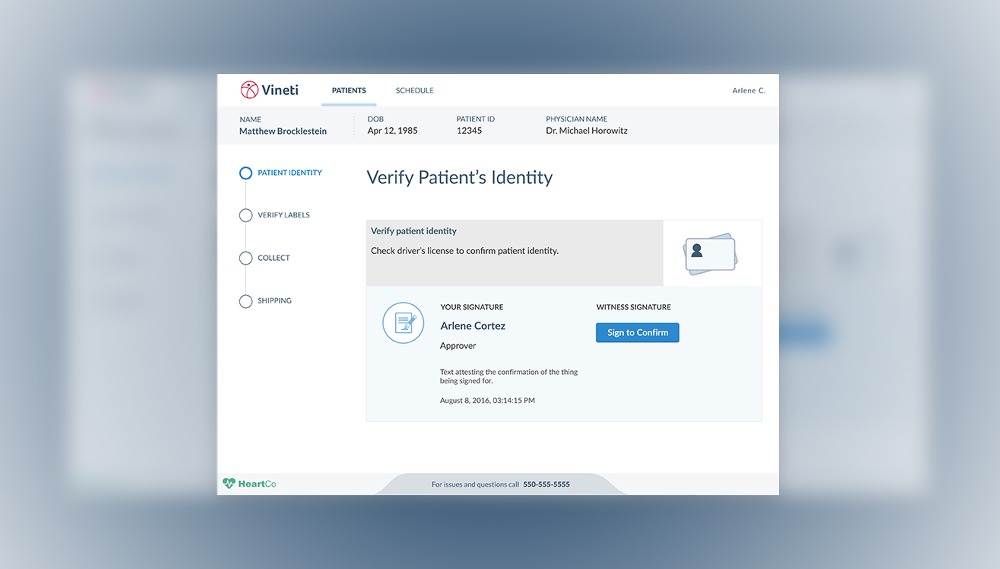 It is also important to schedule with Vineti to calculate how much time is needed to bring the medication to the patient at the right time, and what should be done, for example, in the event of an airplane delay. Such cases can be quickly settled through the program.
Currently, Vineti operates only in the United States, but some tests are also being conducted in Europe and Asia.
Preparation of drugs costs around $ 300-400,000 and only a few have the opportunity to buy them. That's why financial expenses are mainly covered by insurance. However, Nerses thinks that prices may become more affordable if the market grows.
Nerses says their biggest success are people with malignant diseases who have been healed by the drugs that reached them through Vineti. One of their customers, Gilead-Kite pharmaceutical company, is already in the market and has the right to make medicine for the hospitals.
Taking into account the pace of technology development, Vineti's team works on increasing the range of their services and effectively addressing the problem of supplying drugs worldwide.
Top photo provided by the AGBU
If you found a typo you can notify us by selecting the text area and pressing CTRL+Enter