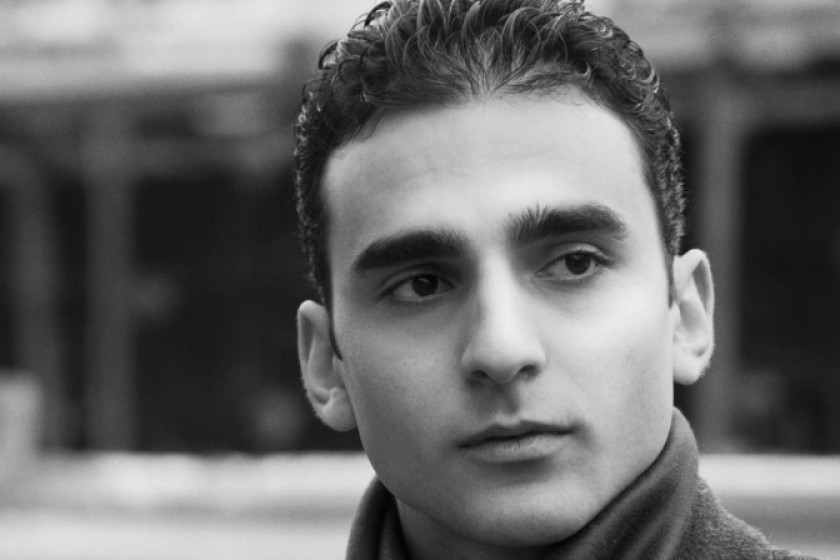 Police Arrest Tigran Avinyan, a Member of the Civil Contract Board
At around 8pm on April 22, Armenia Police arrested Tigran Avinyan, a member of the board of the Civil Contract political party.
Police state that Avinyan has been arrested on suspicion of Article 225, Point 2, of the Criminal Code – using violence during mass disorder, damaging or destroying property, resisting representatives of the government, using explosives, and setting fires.
Note to Readers: Today is the tenth day of protest in Armenia calling for the resignation of Serzh Sargsyan as prime minister and the transfer of power out of the hands of the ruling Republican Party of Armenia to the people. Earlier today, protest leader MP Nikol Pashinyan briefly met with Sargsyan, who balked at Pashinyan's demand that he resign. Sargsyan got up and left after three minutes. In a veiled threat, Sargsyan alluded to the unrest of March 1, during which ten people died. Sargsyan argued that Pashinyan had no right to speak in the name of the people. A hour later, Pashinyan was detained and subsequently arrested.