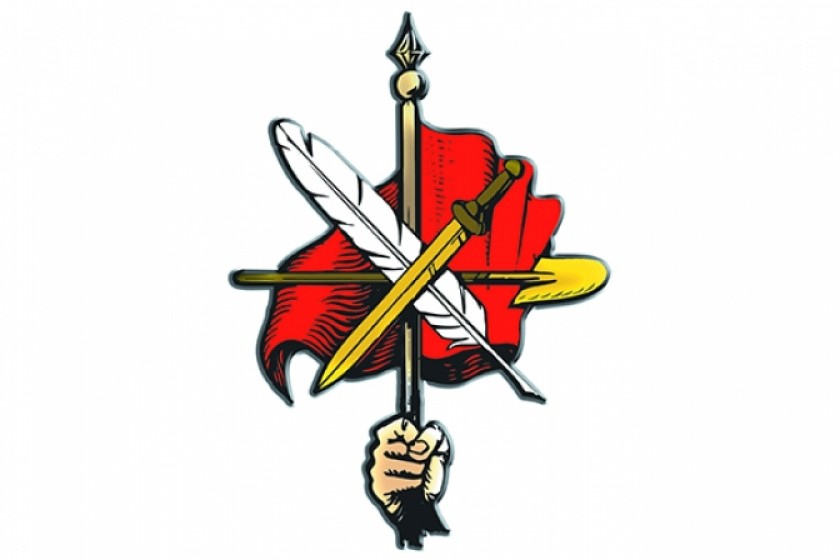 ARF to Vote in Favor of Pashinyan as Prime Minister
The ARF in Armenia says its MPs will vote in favor of Nikol Pashinyan on May 1.
The ARF had endorsed the candidacy of Serzh Sargsyan for prime minister, who was forced to resign on April 23 in the face of mass popular protests.
Yelk Alliance MP Nikol Pashinyan remains the only candidate for the post of prime minister.
The two other parliamentary factions – Republican Party, Prosperous Armenia – have already announced that they would not be nominating their own candidate for the post.