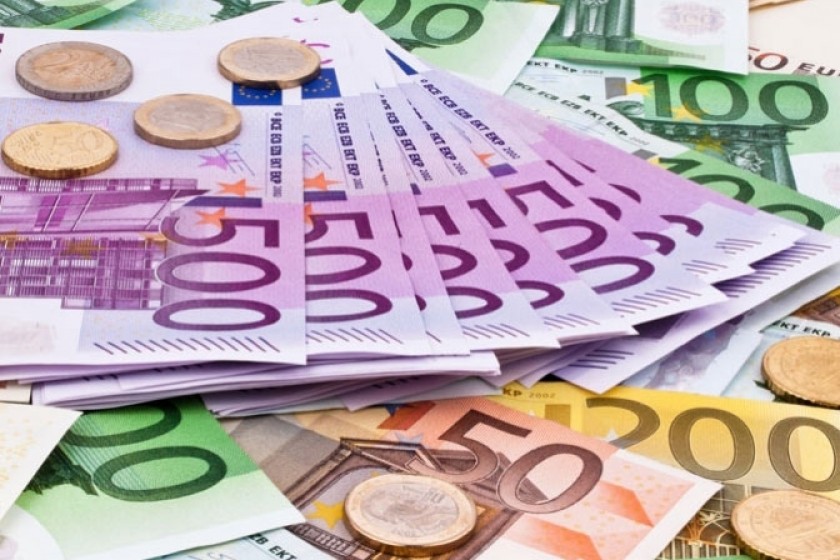 Case Goes to Court: 19 Accused of Swindling $1.8 Million from EU Grant Programs
The criminal case in which 19 individuals are charged with swindling AMD 907.281 million from various European Union grant programs over the years has finally gone to court in Armenia.
Investigators in Armenia started looking into the case in early 2016, after having received a report from the European Anti-Fraud Office (OLAF) about some accounting irregularities connected to a €120,000 grant made to the Martuni Student Council NGO.
It seems that representatives of the EU delegation in Armenia examined the books of the NGO and found that many of the expenditures noted weren't justified. Armenia's Investigative Committee launched a criminal case of "swindling".
Marineh Papyan, who managed the EU's grant programs in Armenia, was arrested on April 27, 2017. She's still being held in pre-trial detention.
The accused are also charged with violating Article 325 of the Armenian Crimnal Code: Forgery, sale or use of forged documents, stamps, seals, letter-heads, vehicle license plates.
Three of the nineteen accused are on the run.
(At today's exchange rate AMD 907.281 million equals US$1.872 million)