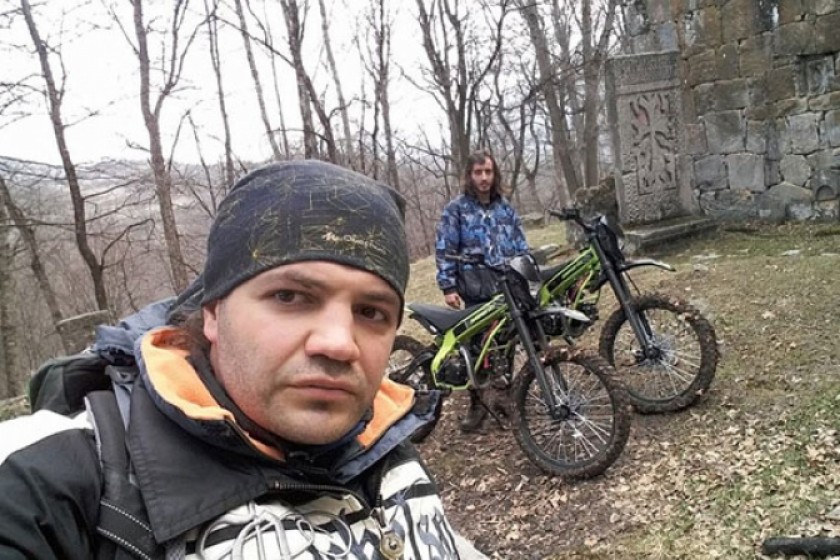 Biker Environmentalists: Gor and Friends Monitor Tavoush Forests
Gor Hovhannisyan and friends are cruising the forests in Armenia's northeastern Tavoush province by motorbike, on the lookout for those engaged in illegal logging.
A political analyst by profession, Hovhannisyan, who also conducts tours in the country's mountainous regions, told Hetq that he came up with the idea of launching citizen patrols in the forests in 2002 while visiting Dilijan National Park.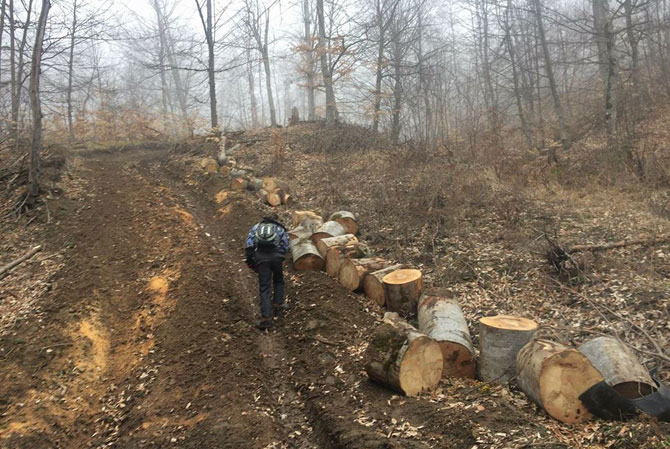 "I saw the felled trees. Foreign tourists would comment that such logging in a national park wouldn't happen in a normal country. I realized that we were losing a beautiful piece of Armenia every year," Hovhannisyan says.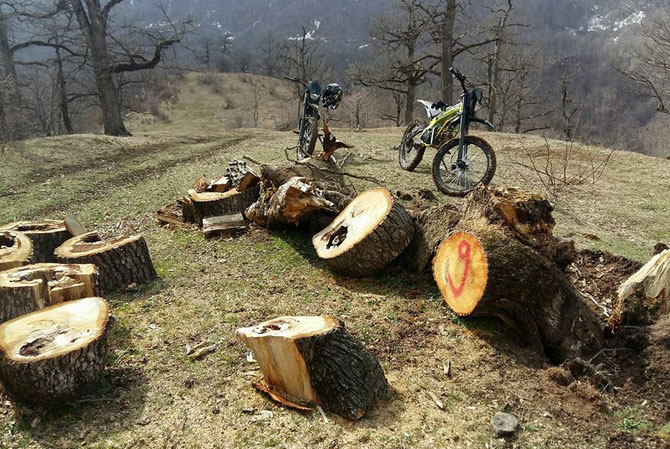 The idea to do something to stop the carnage remained with him over the ensuing years. Two years ago, he got a job at the UWC Dilijan school. Visiting the Dilijan National Park, he saw that nothing had changed. Hovhannisyan decided that the time had come to take a stand.
The immediate aim of Hovhannisyan's initiative, "Environmentalist's House", is to come up with alternative approaches to preserve Dilijan National Park and the other forested areas in Tavoush.
The group has three paid and five unpaid staffers.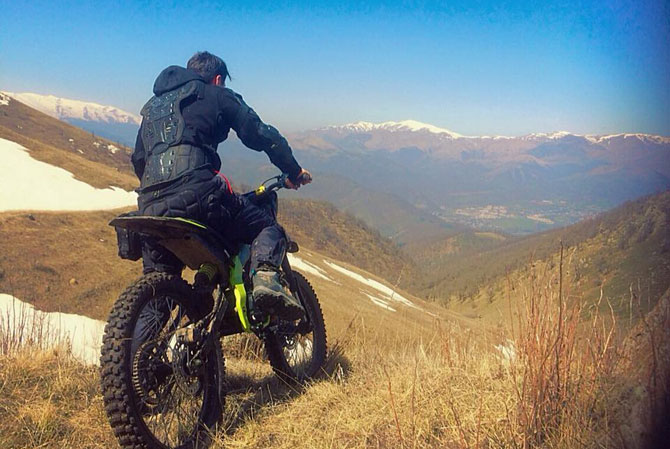 When the group comes upon an illegal logging site it reports the information to police and the environmental ministry.
The bikers have online cameras attached to their helmets. Their videos are sent live over the internet and are accessible to law enforcement. If anything happens to them while monitoring the forests, it's all documented.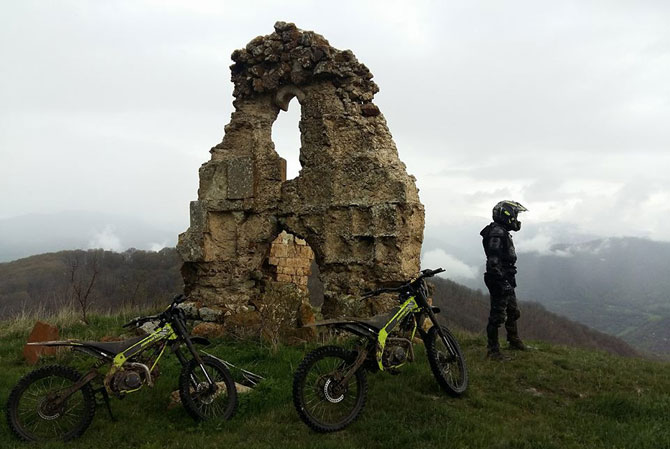 "We really feel empowered, knowing that thousands of environmentalists and activists are there to back us up. If needed, they can be in Dilijan in a few hours," says Hovhannisyan.
Given the threats group members have received, they can use the support.
Hovhannisyan is especially irked by the attitude of local residents who try to justify their illegal logging by arguing that it puts food on the table for their kids. He says the majority doesn't understand the damage being done.
"Dilijan is nothing without those forests. They're still standing, but if we don't stop the logging, they'll disappear in another ten years," the biker/environmentalist says.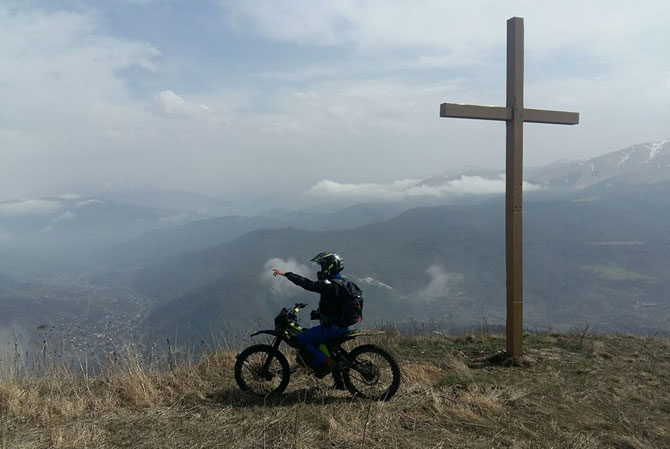 Hovhannisyan is proud to point out that the group has had some success. Some illegal loggers have are trying their hand at raising animals and other income generating options.