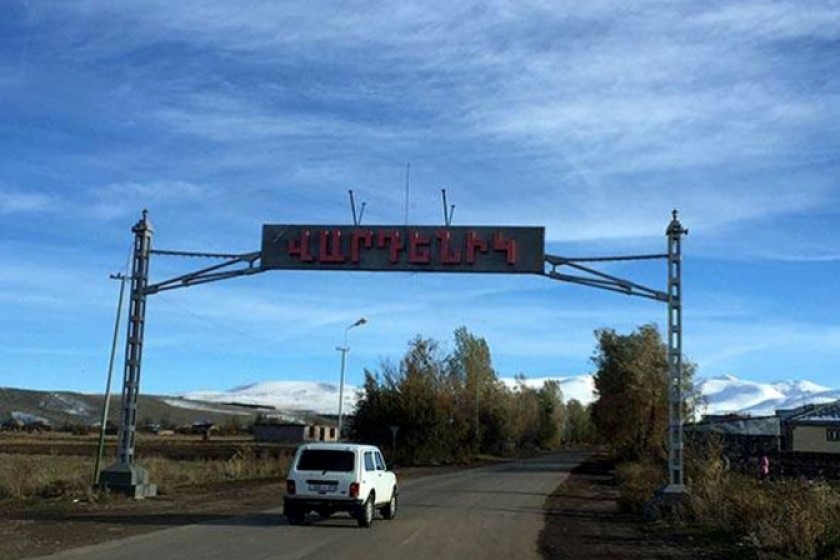 Vardenik Residents Meet with Son of MP Who Reneged on Promise to Vote for Pashinyan
Vardenik residents never met with MP Hakob Hakobyan, as they demanded yesterday after the legislator reneged on his promise to vote in favor of Nikol Pashinyan on May 8.
It was Hakobyan's son Paruyr who showed up in the Gehgharkunik village instead.
Hakobyan was not one of the thirteen Republican Party of Armenia MPs who voted for Pashinyan yesterday.
On May 2, residents turned off the water turning the turbines of a hydro-electric plant owned by Republican Party of Armenia MP Hakob Hakobyan. They demanded that he vote in favor of Pashinyan, the "people's candidate". Hakobyan promised that he would.
Paruyr Hakobyan didn't want to talk politics with residents, sticking to matters related to the hydro-plant.
Armen Hovhannisyan, the Vardenik municipal staff secretary, told Hetq that Paruyr Hakobyan promised to allocate a portion of the plant's profits to the community and to maintain sufficient water flows through the river to sustain the eco-system.