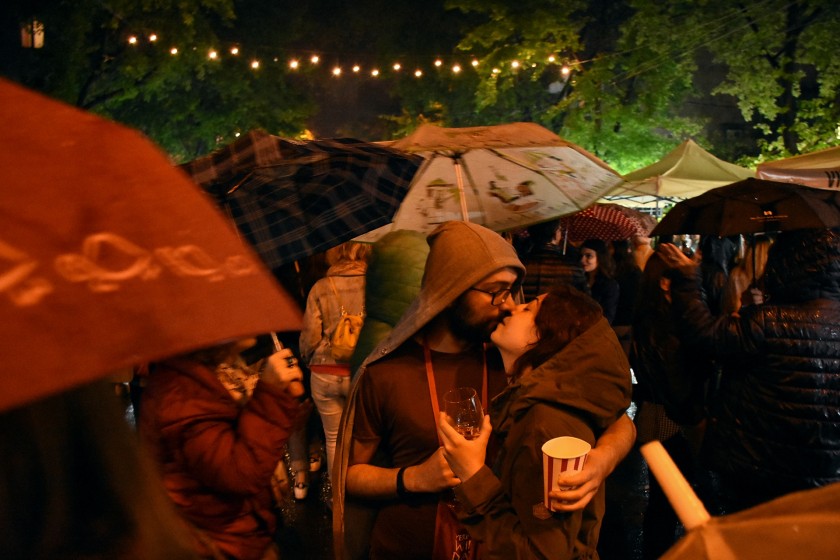 Yerevan Wine Days (Photos)
It's the second year that Yerevan Wine Days Festival was held in Yerevan. Part of Saryan street was closed for traffic for two days in the evenings, and thousands of people gathered here to taste some wine. Prime Minister Nikol Pashinyan, together with his wife and children, also attended the wine festival.
The organizers of the event say that the event's goal is the same - to boost tourism in Armenia and to ensure that Armenia's recognized as one of the oldest cradles of wine.