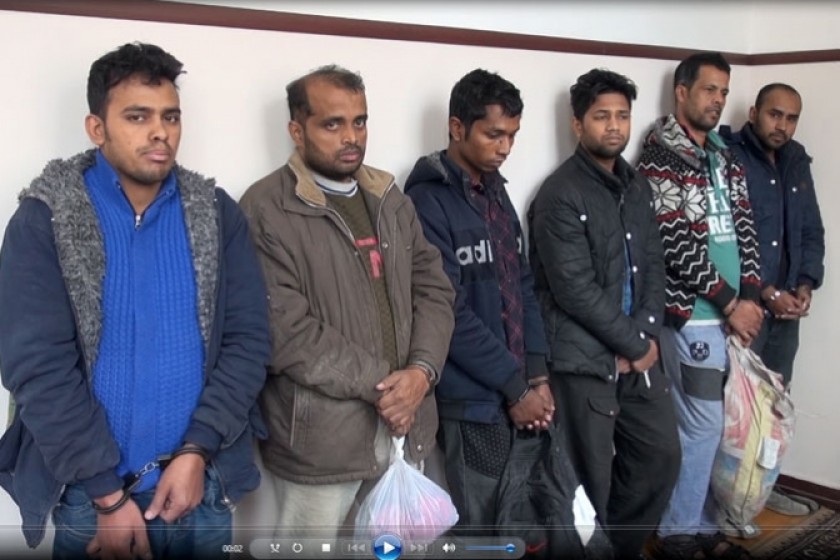 Migrant Workers or Terrorists? Six Bangladeshi Citizens Arrested Crossing Into Armenia
The six Bangladeshi citizens by Armenian law enforcement while entering Armenia from Nakhijevan (Azerbaijan) have told the Armenian National Security Service (NSS) that they had planned to enter Turkey from Iran but had lost their way.
The six have been charged with illegally crossing the border and have been detained.
The NSS says its investigating the matter to verify the testimony of the six individuals and the possibility that they are linked to a terrorist organization.