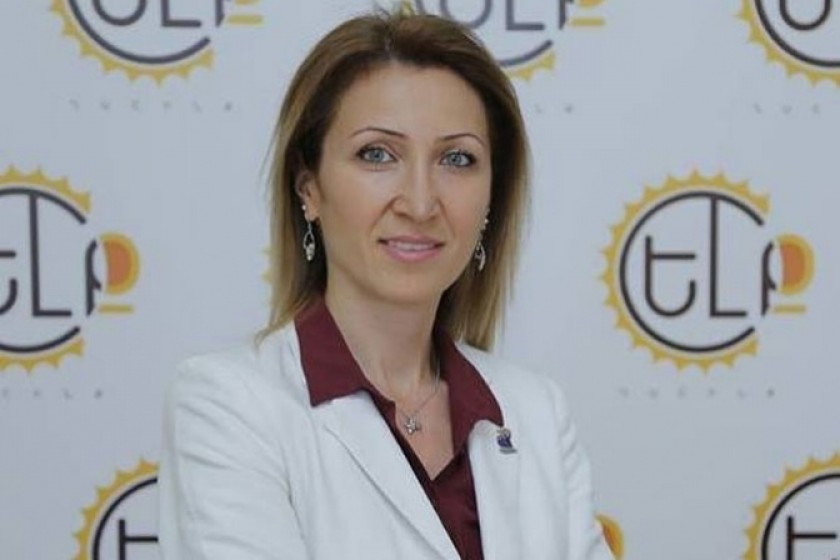 Minister Lays Down the Law; Corrupt Officials Will be Punished
Summing up her first official day on the job, newly appointed Minister of Labor and Social Affairs Maneh Tandilyan posted on Facebok that she's been swamped with complaints regarding the issuance of pensions and allowances and has reported the issue to her subordinates.
Tandilyan writes that she will be "unrelenting" in weeding out corruption in her ministry and that those found guilty of abusing their office and financial irregularities will be punished under the law.
She called on citizens to report any violations to law enforcement or the ministry's hot line.