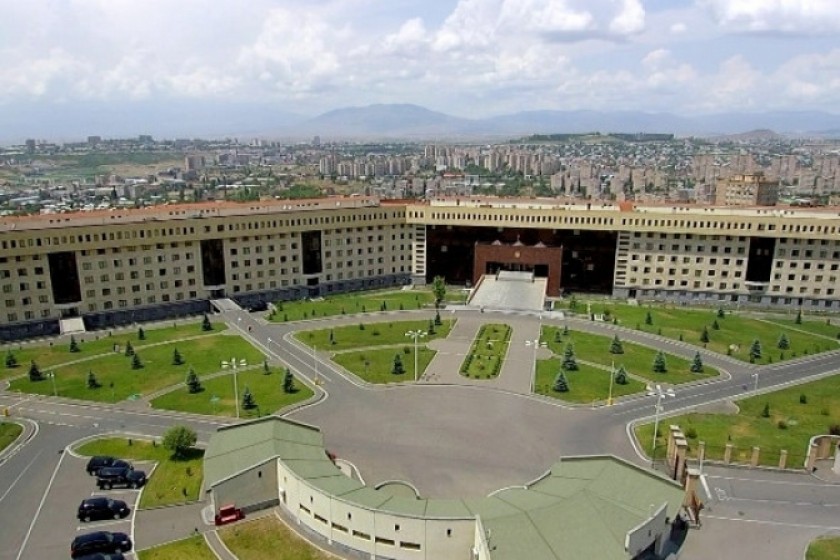 Body of Armenian Soldier Found
The body of Martin Khachatryan, a private in the Armenian Army, was found yesterday at a patrol station in the military base he was serving at.
The Armenian Ministry of Defense says the body had a bullet wound in the abdomen.
An investigation has been launched.
Photo: Armenian Ministry of Defense