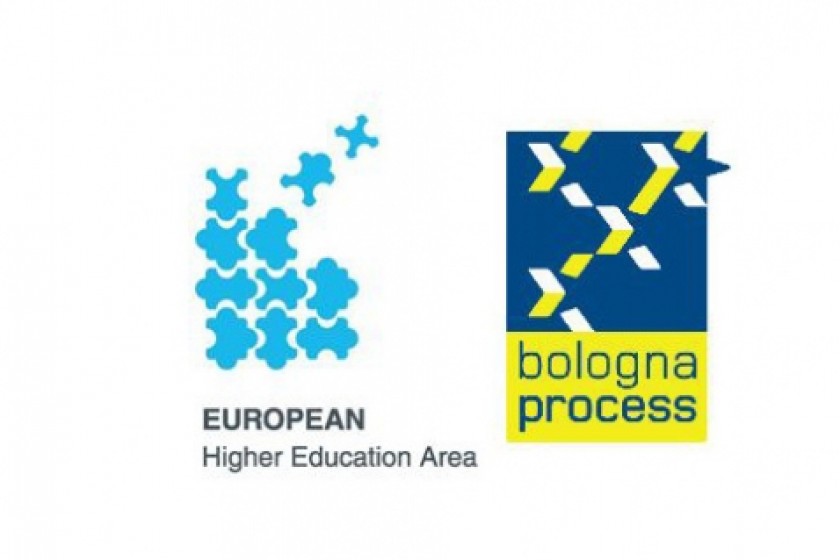 Armenia's Minister of Education and Science to Participate in the EHEA Ministerial Conference
The delegation headed by Armenia's Minister of Education and Science Arayik Harutyunyan is on the way to France to participate in the 10th Ministerial Conference of the European Higher Education Area (EHEA) and the 5th Bologna Policy Forum on May 23-25, informs the Ministry of Education and Science.

Around 100 delegates of education sphere, coming from 48 countries, are expected to participate in the conference.

Education officials will discuss the development of a new policy for higher education in the context of the Bologna Process, specifically - students mobility, exchange programs, reforms in education and science and integration processes.