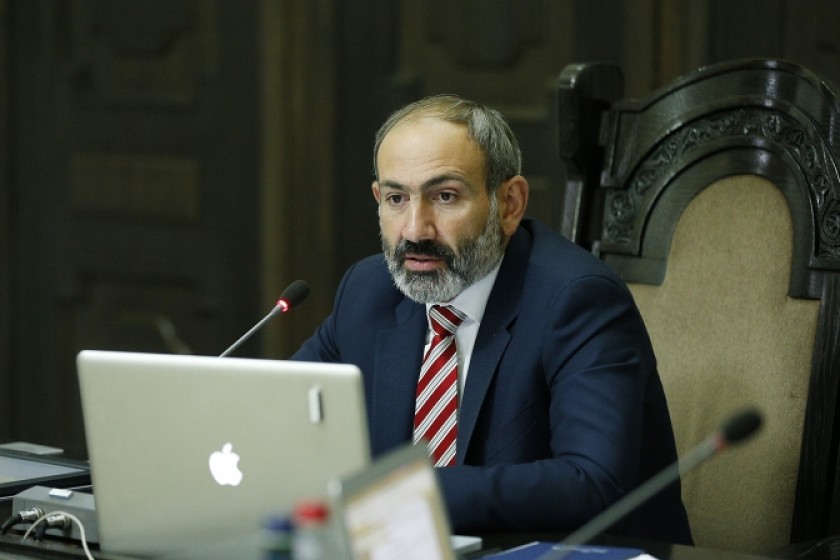 Pashinyan Demands an End to All Civil Disobedience; Calls it "Sabotage"
Armenian Prime Minister Nikol Pashinyan has again called for the halt of all acts of civil disobedience in the country, calling such acts "sabotage" against a government that enjoys the confidence of the people.
Pashinyan has called on his supporters to spread the word to those engaging in such acts, and to warn them that if they don't stop they will be judged by the people.
The prime minister made the same demand last week, again via Facebook.