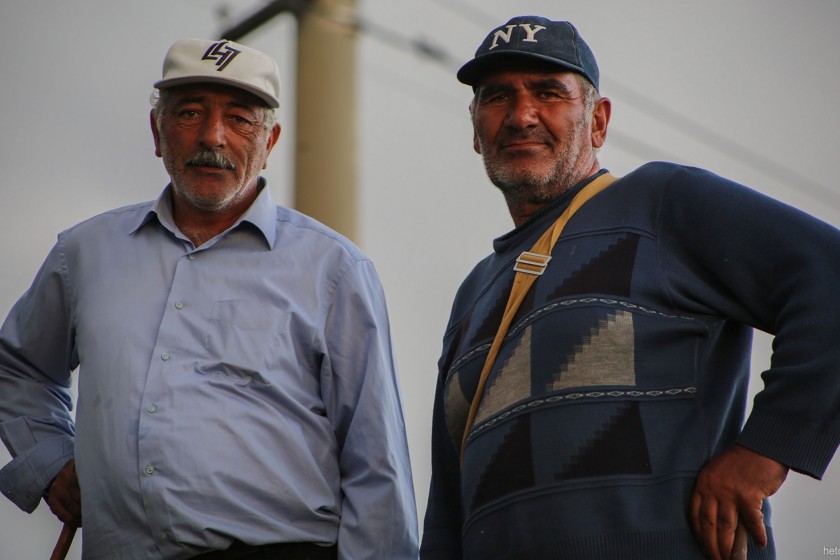 Aziz and Koryun: Cattle Herders of Marmarashen
It's been ten years that Aziz Hasanyan and Koryun Shahinyan take cattle to the pasture in Marmarashen, a community in Armenia's Ararat Province.
At 7 am, each of them takes cows from the opposite corners of the village to the pasture.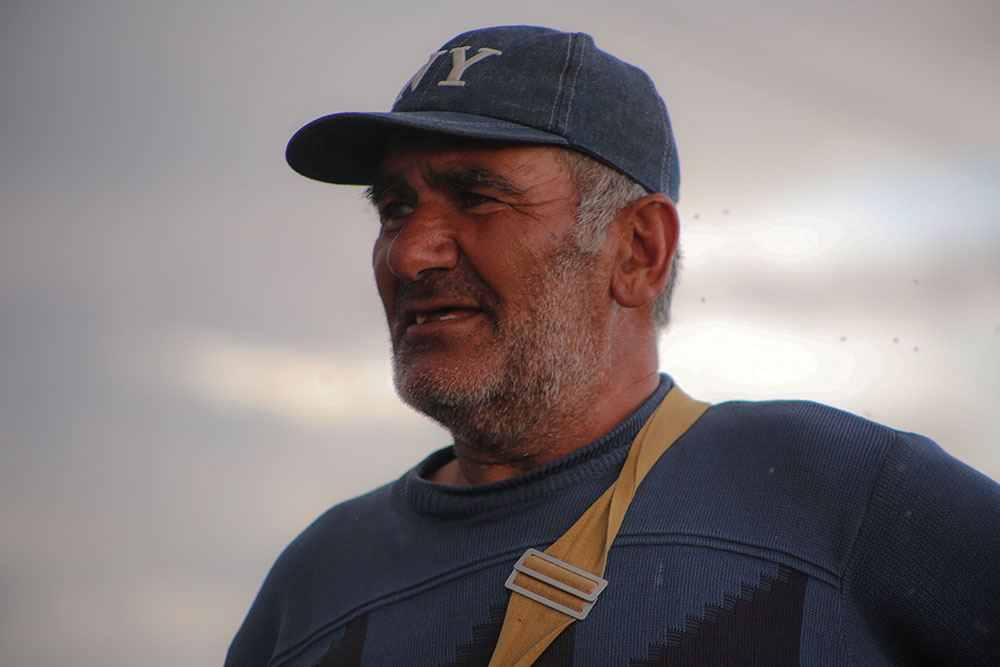 Koryun has been a herder since 2002, with Aziz joining him ten years ago. While cows graze on the field, Koryun and Aziz keep themselves busy with solving crosswords, fishing or resting under a tent.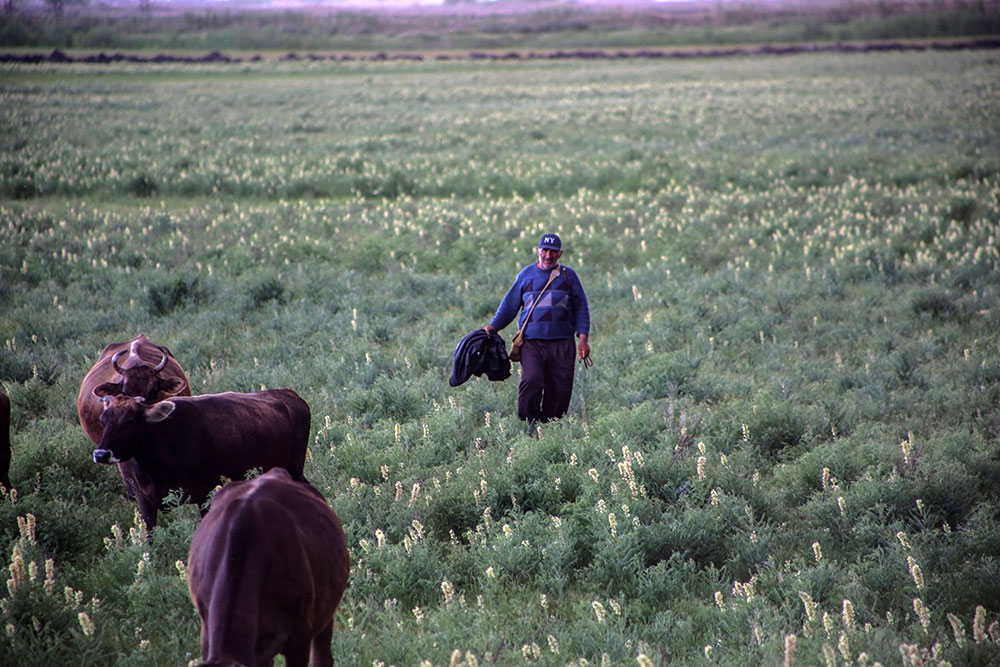 They used to work together on the same farm during the Soviet era. Every day, one of them remains on duty at the pasture, but they prefer to bring and take cows together, saying that it's safer like that.
Aziz is Yezidi. He says agriculture and cattle breeding are the main occupation of their nation, and he's been engaged in it since childhood. It was only the two years when he served in the army that kept him away from agriculture. Aziz takes his own animals to the pasture, too. He recalls having 200 cows in Soviet times, in contrast to the three cows he owns now, since the decreasing territory of village pastures made his family decrease the number of cows, too.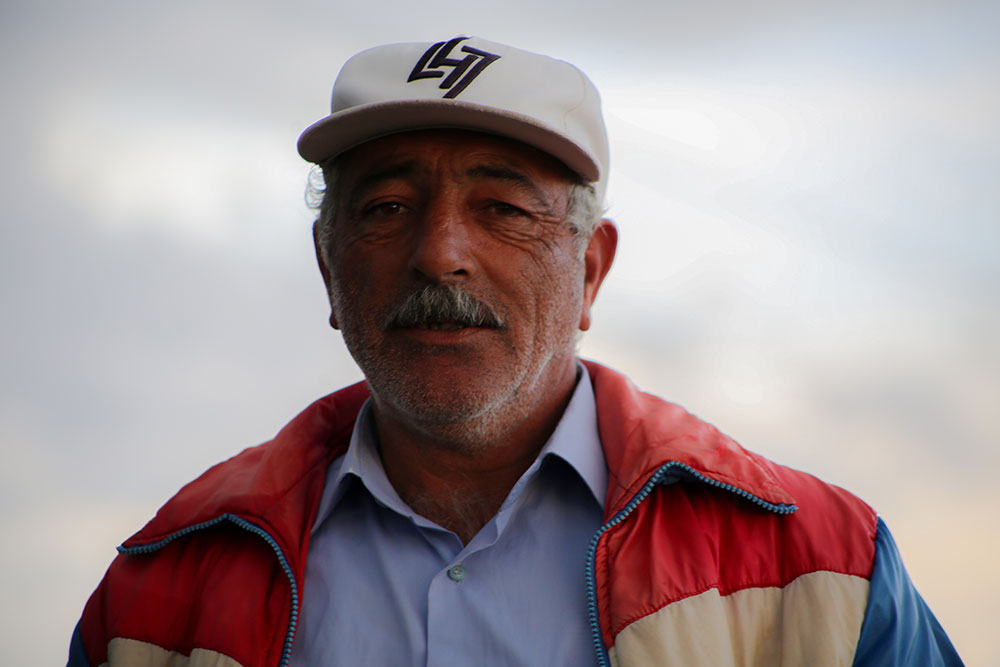 Aziz considers the job of a herder to be a responsible one. He says they are dealing with someone else's income. They have to be careful and keep the cattle safe, especially from falling into a canal or getting out of the track.
The two herders are particularly busy in this weather, paying more attention to the cattle of fellow villagers. Aziz remembers a strong wind in early May, making them run after the cows so that the wind would not harm them. They were able to move the cattle to a safer place until the wind ceased, finally letting them bring the cows back to the village.
The herders count the cows every morning. On the day of our visit, there were 49 cows, and the rest stayed in the village to be vaccinated.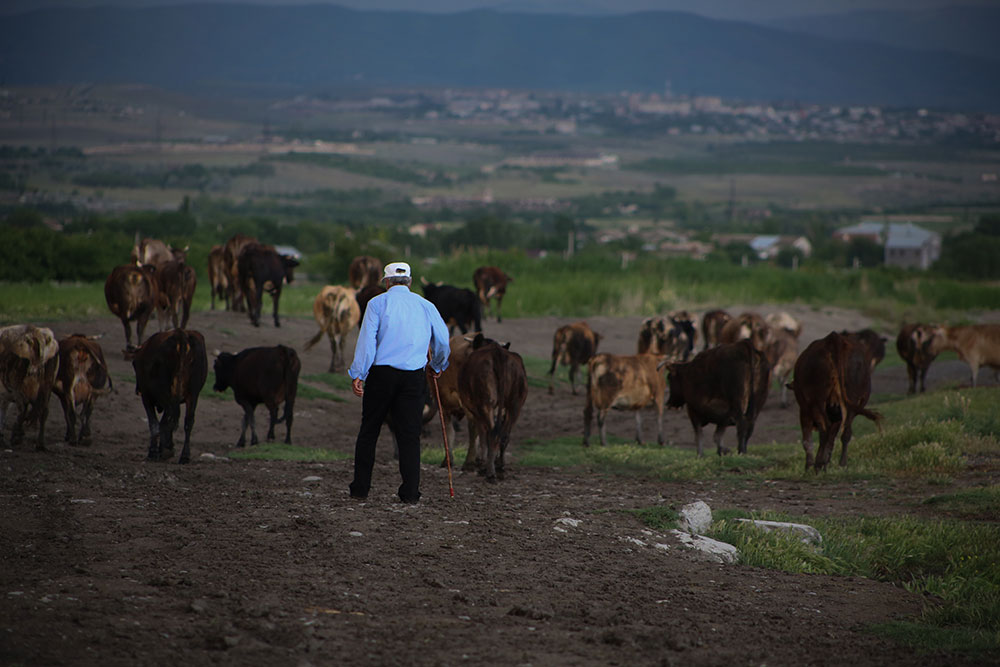 Every day, they bring 50-60 cows to the pasture. They get 5,000 drams for a cow a month. At the end of the month, friends share their salary, each month earning around 150,000 drams. They are satisfied with their job, since they are able to combine it with the work in their households. They work as herders seven months a year, from May to November.