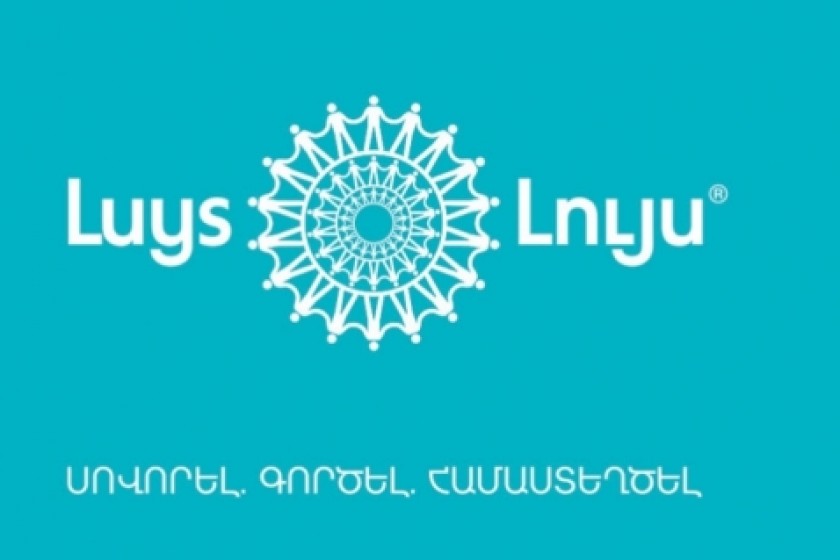 LUYS to Continue Financial Assistance for Another Year
Nineteen days after Jacqueline Karaaslanian wrote an open letter saying she had been asked to leave as the Executive Director of LUYS educational endowment fund, the LYUS Board of Trustees has published a letter of it own, stating that it will continue to financially assist seventy university students now studying at the top ten universities in the world for the 2018-2019 financial year.
After Karaaslanian's letter, in which she said that the LUYS staff was asked to leave as well, rumors abounded that the organization would cease operating altogether.
The letter released by the LUYS Board of Trustees refers to a relaunching of the educational endowment fund with a new agenda and staff.
The letter does not mention Karaaslanian's dismissal, but in it the Board thanks former LUYS employees for their years of dedicated and productive service.
If you found a typo you can notify us by selecting the text area and pressing CTRL+Enter