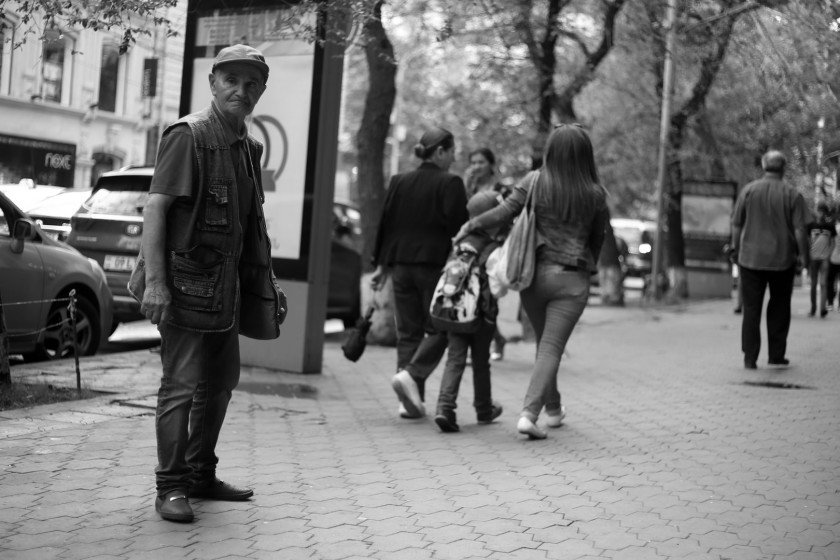 Yerevan's "Grandpa Candy": "Nikol promised to erect my statue on Amiryan Street"
Ani Gevorgyan
71-year-old Karapet Ikhtaryan has a sweet tooth, but he doesn't eat the candy he buys.
Nicknamed "Grandpa Candy", Ikhtaryan takes the 37and 58 buses everyday to his spot in Yerevan where he can be seen handing out candy to passersby.
"I feel good handing out candy. Why was Kara Bala handing out flowers? What good are flowers? Candy provides nourishment," says Ikhtaryan referring to the legendary young man who grew and sold flowers in old Yerevan and who handed roses to pretty girls.
Karapet tells me that he used to work at a garage on Amiryan Street years ago but was laid off when paid street parking was implemented.
"I still go to the same place. I hand out candy to the drivers, and they give me some change in return. I use the money to buy more candy. That's how it goes."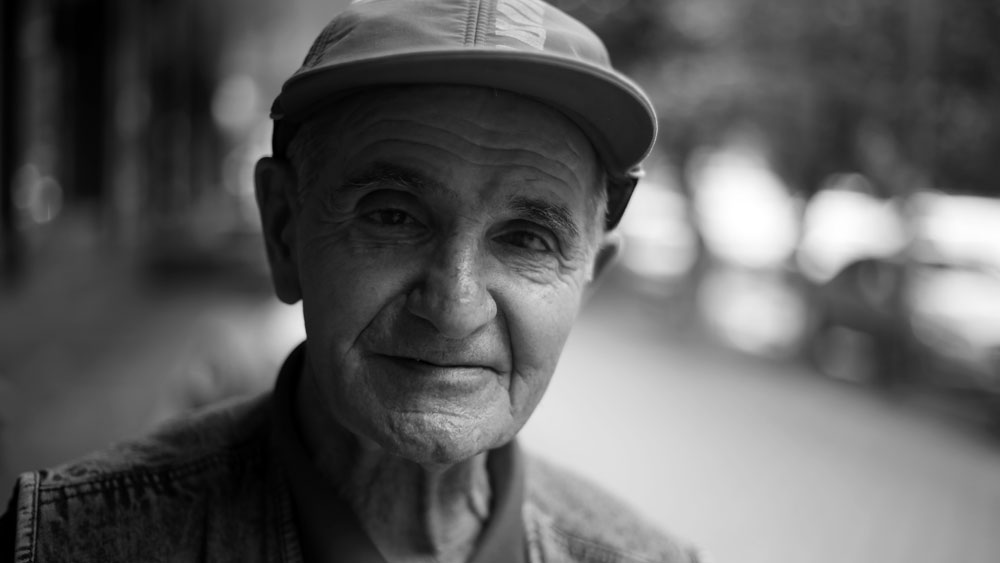 "One day, a father and daughter walked past me. The father said 'Don't cry. Even if I wanted to, I don't have money to buy you candy.' My heart broke. It really got to me," says Karapet.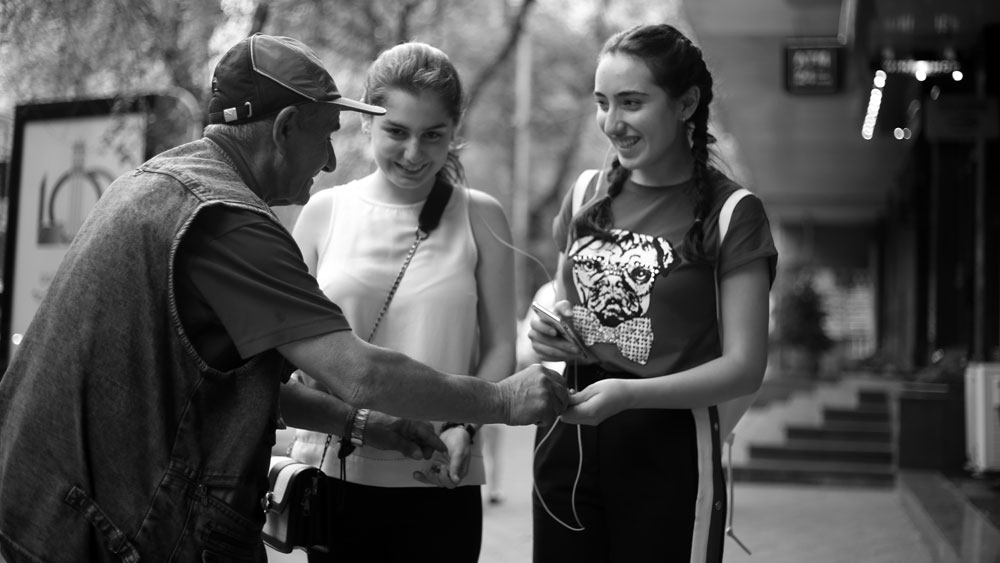 "I understood that I must do something, anything, to make people feel good at least once a day."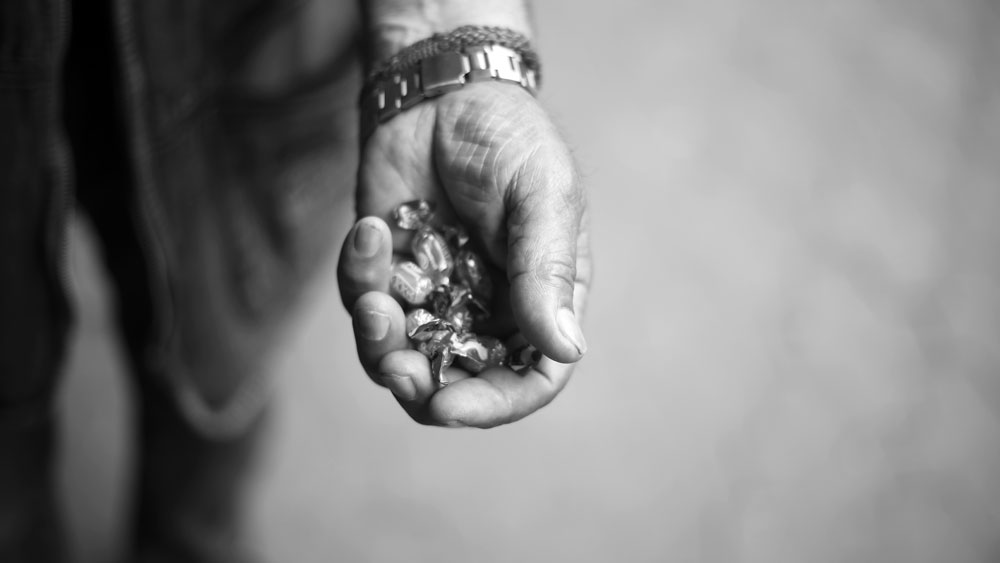 "I know it might not be much, but what's important is that people are happy."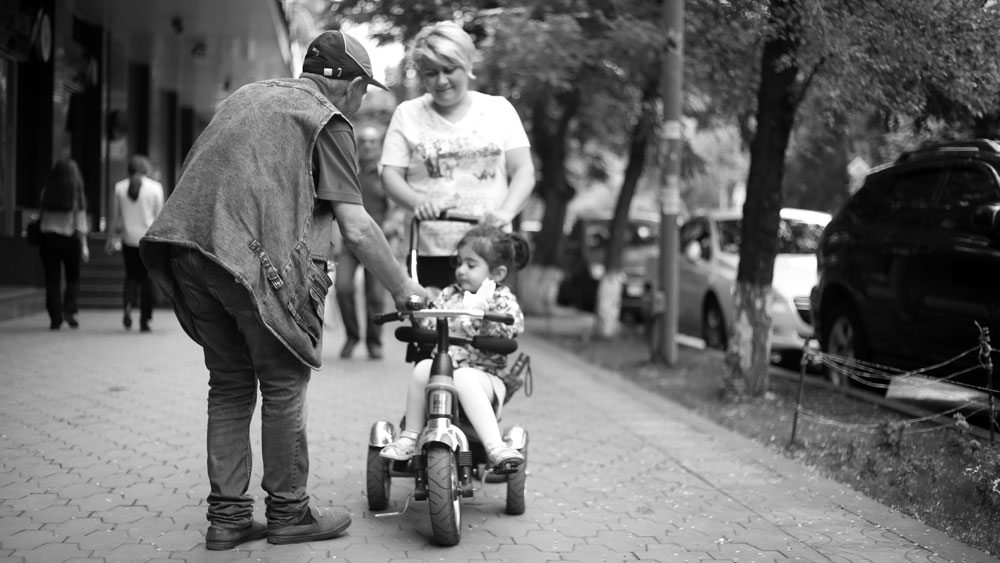 "Sometimes, they don't want to take what I give. It annoys me a bit. I give from the heart."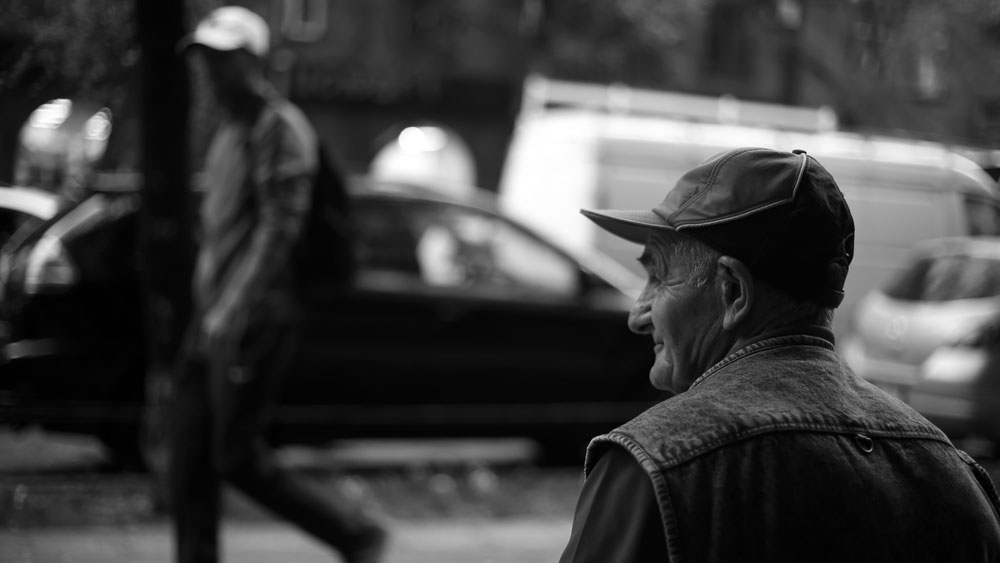 "Every day I walk some three kilometers handing out candy."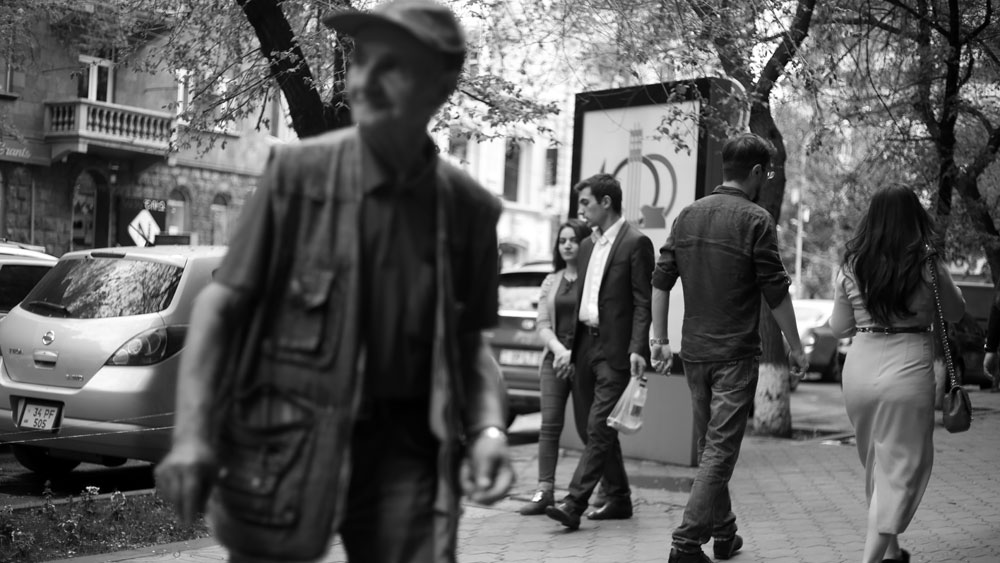 "I was outside constantly during those recent large rallies. The young people were hungry and thirsty all day. I helped them, offering fistfuls of candy."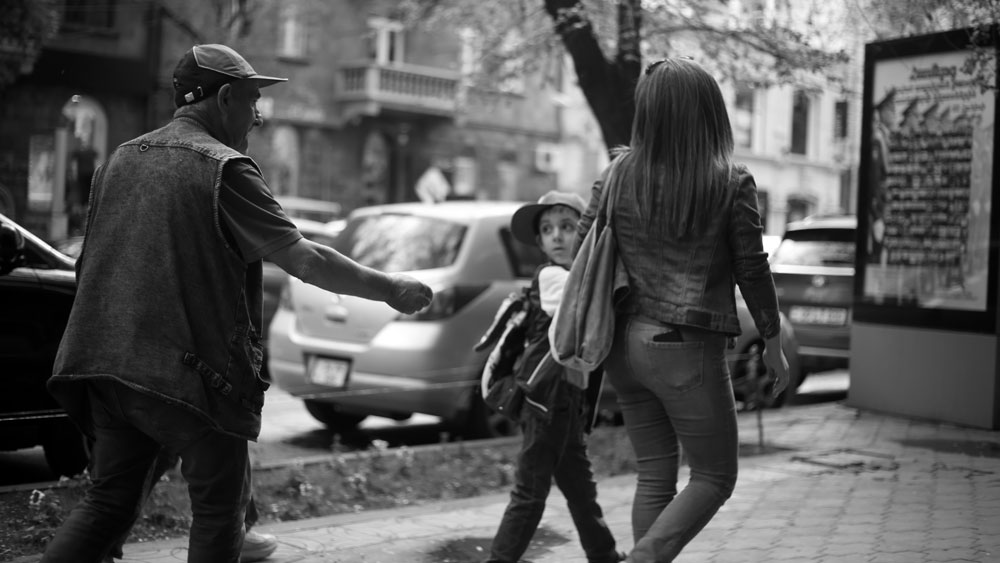 "I even got on the stage a few times and met Nikol. I even have his phone number. Nikol promised to erect a statue of me on Amiryan Street. He said, grandpa, you've fed all the people."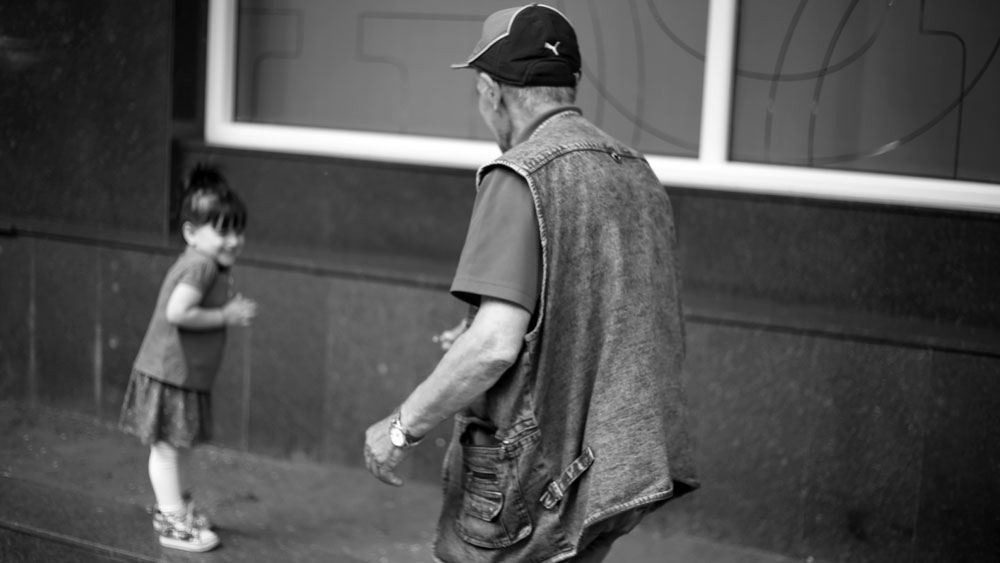 "They all know me. When I'm riding the bus, the kids shout, look, its grandpa candy. Even though I no longer work, kindhearted people make it possible for me to come here every day, and it has meaning. And I'll keep doing so for as long as there are kindhearted people."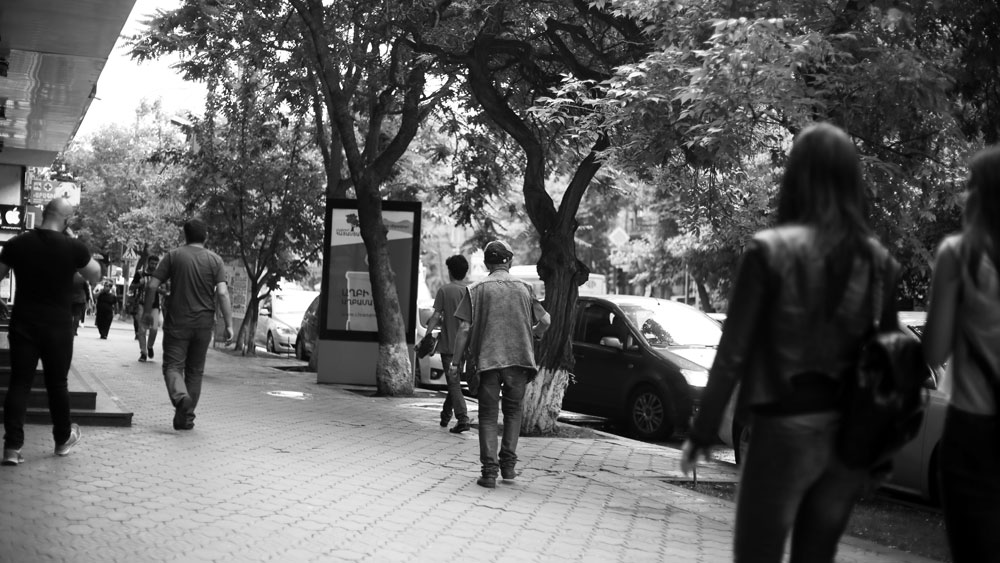 "I've understood that the most important thing in life is to do something nice for people, so that you're remembered and loved. That's why I'm the Kara Bala of candy."