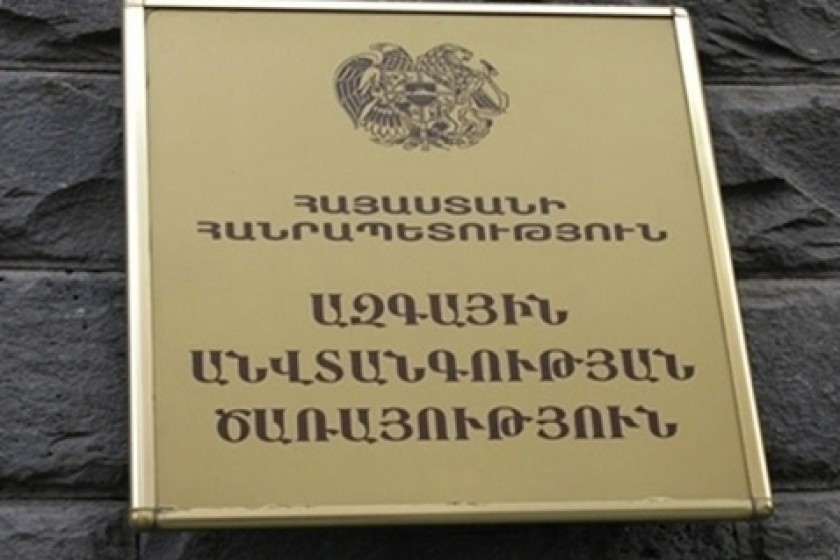 National Security Service Investigates Alleged Infractions at Yerevan City Supermarket Chain
National Security Service (NSS) Press Secretary Samson Galstyan has confirmed the news that NSS employees have converged on the main office of the Yerevan City chain of supermarkets to investigate a number of alleged infractions taking place within the chain owned by Republican Party of Armenia MP Samvel Aleksanyan.
Earlier today, rumors circulated that investigators from the State Revenue Committee (SRC) had visited the Yerevan City offices. The SRC later denied this news.
Regarding the rumor that law enforcement officials had visited the apartment of Aleksanyan, Galstyan told reporters that he had nothing to say on the matter at this time.