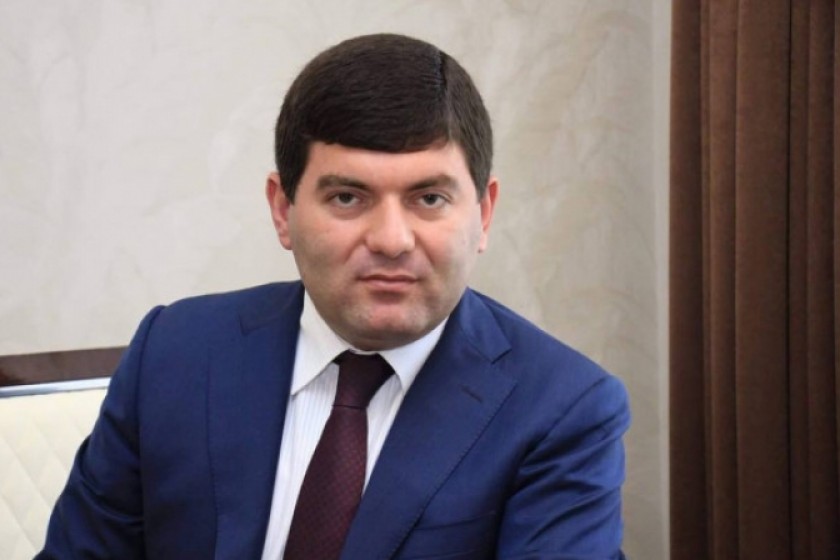 Yerevan Court to Rule on the Detention of Arrested Masis Mayor and Deputy Mayor Tomorrow
A Yerevan court has postponed until tomorrow its decision whether to keep Masis Mayor Davit Hambardzumyan and Masis Deputy Mayor Karen Ohanyan, charged with organizing and participating in assaults on April 22 against pro-Nikol Pashinyan supporters who were peacefully marching in Yerevan, behind bars pending the conclusion of the investigation.
The court plans to issue its decision on the detention of three others similarly charged (Gor Khachatryan, Sargis Sahakyan and Gevorg Hambardzumyan, later today.
Another person, Artur Khanjyan, was today arrested in the matter. He was brought to court today where his complaint about being arrested will be reviewed.
Masis residents converged on the court today, demanding that Mayor Hambardzumyan be released. They eventually disbanded upon hearing that the court would decide whether or not to keep the mayor in custody tomorrow.