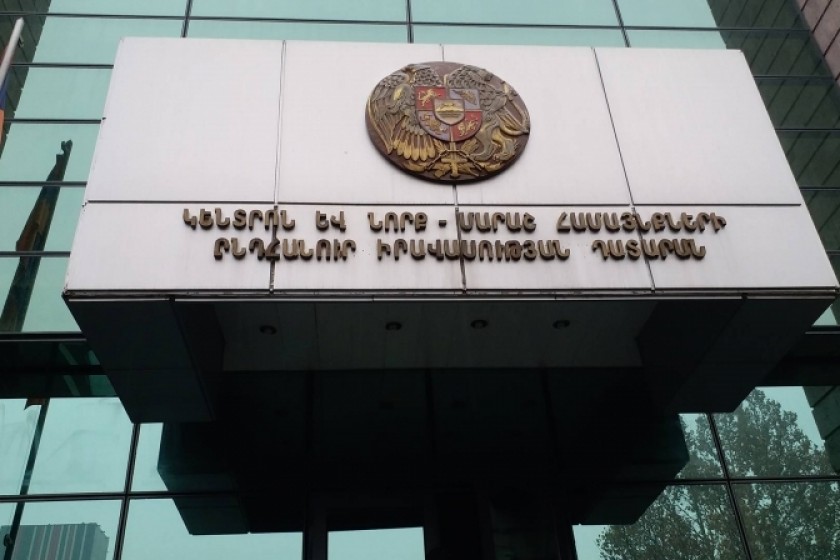 Court Releases Cousin of Masis Mayor from Pre-Trial Detention
A Yerevan court today released Gevorg Hambardzumyan, who was arrested and charged with his cousin Masis Mayor Davit Hambardzumyan for attacking pro-Pashinyan supporters on April 22, from pre-trial detention.
Gevorg Hambardzumyan was released with Sargis Sahakyan, who is also similarly charged. The two have signed a statement promising not to flee.
The court decided to keep Gor Khachatryan, who was also arrested and charged, in pre-trial detention.
The court will decide today whether to keep Masis Mayor Davit Hambardzumyan and Deputy Mayor Karen Ohanyan, also charged, in pre-trial detention as well.