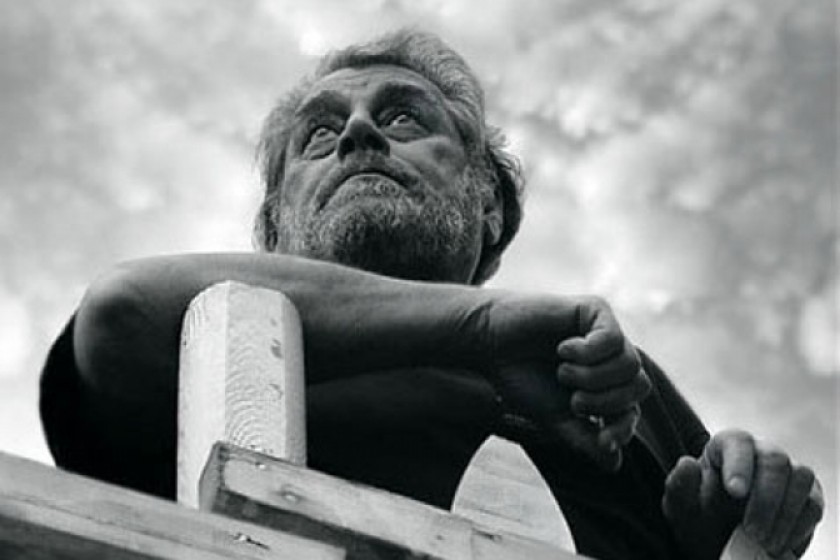 Alexandre Varbedian, Banned from Entering Armenia Since 2002, Removed from Blacklist
Armenia's National Security Service (NSS) says that Alexandre Varbedian, banned from entering Armenia since 2002, can now freely enter the country.
NSS Press Center Chief Samson Galstyan relayed the news to Hetq. The underlying reason for Varbedian appearing on an official blacklist was that he belonged to a cult that threatened the security of the Armenia.
That cult turned out to be the Essence Union that Varbedian founded in 1990. The NSS claimed that the organization adhered to a fascist ideology that sought to disseminate national enmity.
Varbedian, a genealogist by profession, had moved from France to Soviet Armenia at the age of five and received his education in Yerevan. He moved back to his birthplace, Marseille, in 1975. Although he acquired French citizenship, he also kept his Soviet passport with him. After Armenia's independence, that transformed to Armenian citizenship at his own request.
However, a law abolishing dual citizenship was passed in 1994 and Varbedian was deprived of his Armenian citizenship three years later. However, in the period from 1998 to 1999 and then from 1999 to 2002, Varbedian lived in Armenia thanks to residence permits he acquired through the Armenian Ministry of Education and Science as well as the Ministry of Culture. In 2002, his permit was not extended, and no reason was cited for the rejection.
For more on the backstory:
French-Armenian Sues Armenia's National Security Service: Wants Entry Ban Lifted