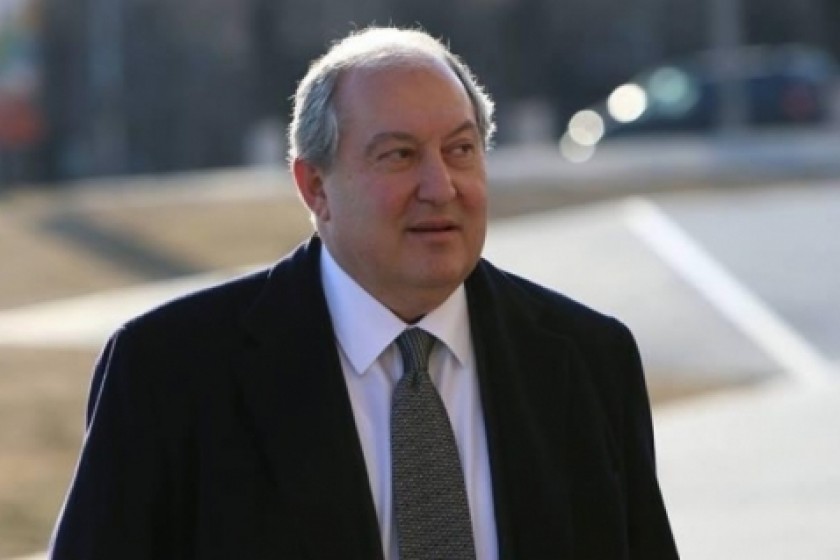 Armenian President Congratulates Putin on "Russia Day"
Armenian President Armen Sarkissian has sent a congratulatory message to Russian President Vladimir Putin on the occasion of Russia Day, which commemorates the adoption of the Declaration of State Sovereignty of the Russian Soviet Federative Socialist Republic (RSFSR) on June 12, 1990.
"This important day marked the beginning of systemic reforms in the cultural, scientific and educational sectors and for the socio-economic development of the country, for which the brotherly people of Russia can be truly proud. The successes achieved have further strengthened the country's role and authority on the world stage," the message reads in part.