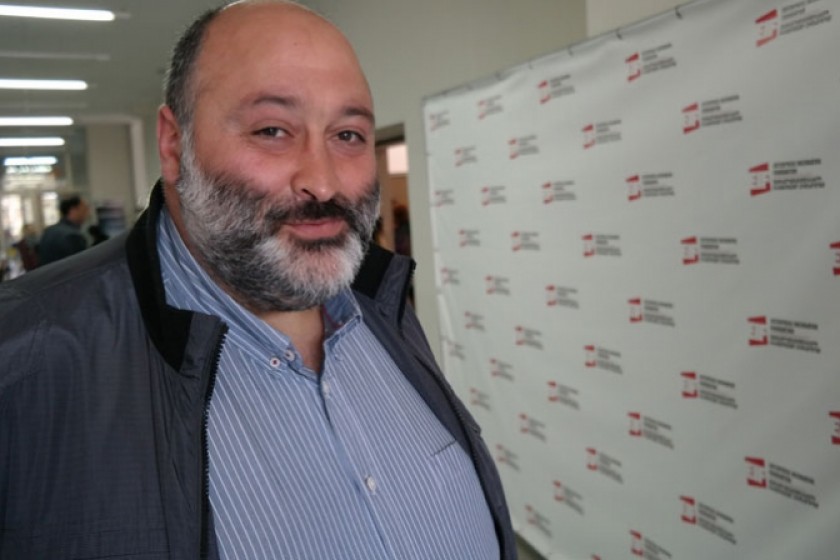 Pashinyan Appoints Karapetyan His Unpaid Adviser
Prime Minister Nikol Pashinyan has appointed Varazdat Karapetyan, a former Deputy Minister of Territorial Governance and Development, as one of his unpaid advisers.
Karapetyan resigned as deputy minister on May 1 of this year, after Serzh Sargsyan resigned as prime minister and before Nikol Pashinyan was elected as such.
At the time he said that Armenia needed a top to bottom cleaning and joked that he didn't know whom to hand his resignation papers to.