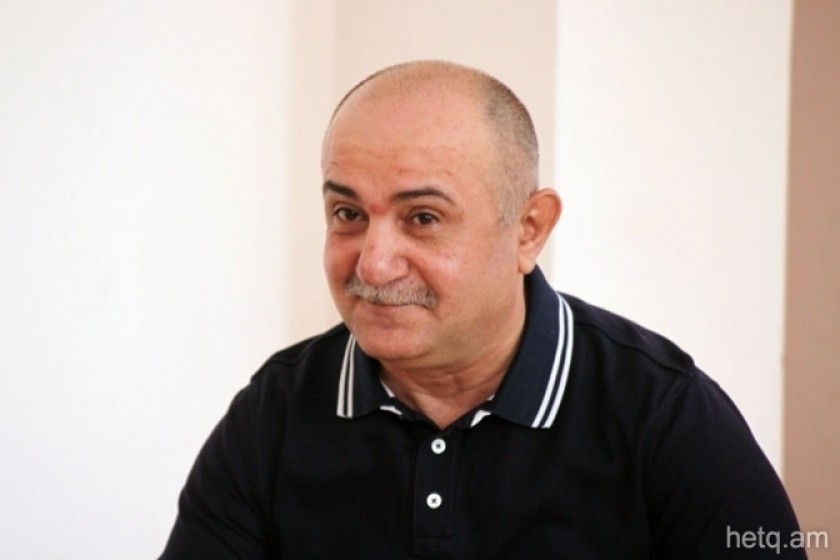 Cassation Court Overturns Babayan Case Verdict
Armenia's Cassation Court today overturned a lower court's verdict sentencing former Artsakh Defense Minister Samvel Babayan and two others, Sanasar Gabrielyan and Armen Poghosyan, for money laundering and attempting to smuggle a portable surface-to-air missile into Armenia and sent the case to the lower court for reexamination.
Babayan and six others were arrested on March 22, 2017.
13 Tsarukyan Bloc MPs and two MPs from the Yelk Alliance have provided the court with personal guarantees that Babayan and Gabrielyan would not flee prosecution if released.
Two of the MPS, Naira Zohrabyan and Vahe Enfiajyan, were present at the court session today.
Supporters of Babayan and Gabrielyan are in front of the court, demanding their release.
The defendants are expected to be released from Yerevan-Kentron Penitentiary, where they are being held.