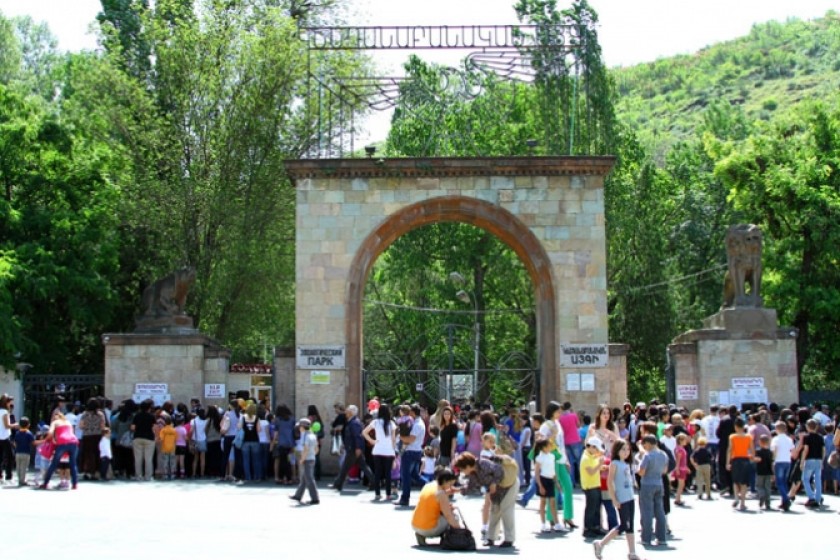 Yerevan Zoo: Tuberculosis Kills Large Number of Animals
Armenia's Ministry of Health reports that a large number of animals at the Yerevan Zoo have died due to tuberculosis.
The ministry does not specify the number of dead animals, nor when the deaths occured.
Zoo employees tested were found not to be infected.
While the ministry reports that visitors to the zoo are generally not at risk of contacting the virus, it can pose a risk to those coming into close contact with the sick animals. The virus can be transferred via the air, through the respiratory system.