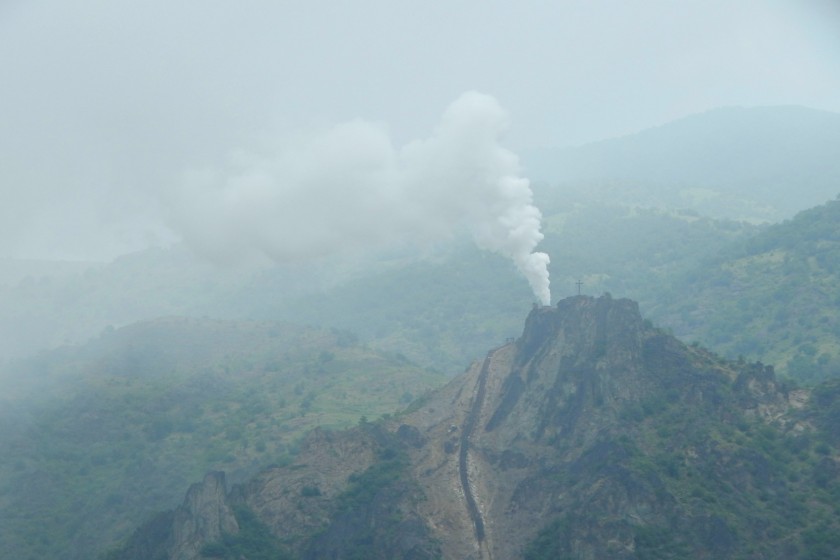 Pollution Spike: Alaverdi Copper-Molybdenum Plant Exhausts Anger Residents
Mounting levels of pollution emanating from the Alaverdi copper-molybdenum plant over the past few days have angered residents in this gritty northern Armenian industrial town.
Exhausts from the plant's huge chimney, located on a hill above the plant, were so bad today that the town was thrust into a toxic curtain of darkness.
The village of Akori and Mt. Lalvar were not visible. Neither were buildings within the plant's "sanitary" perimeter.
Several Alaverdi neighborhoods were engulfed in smoke.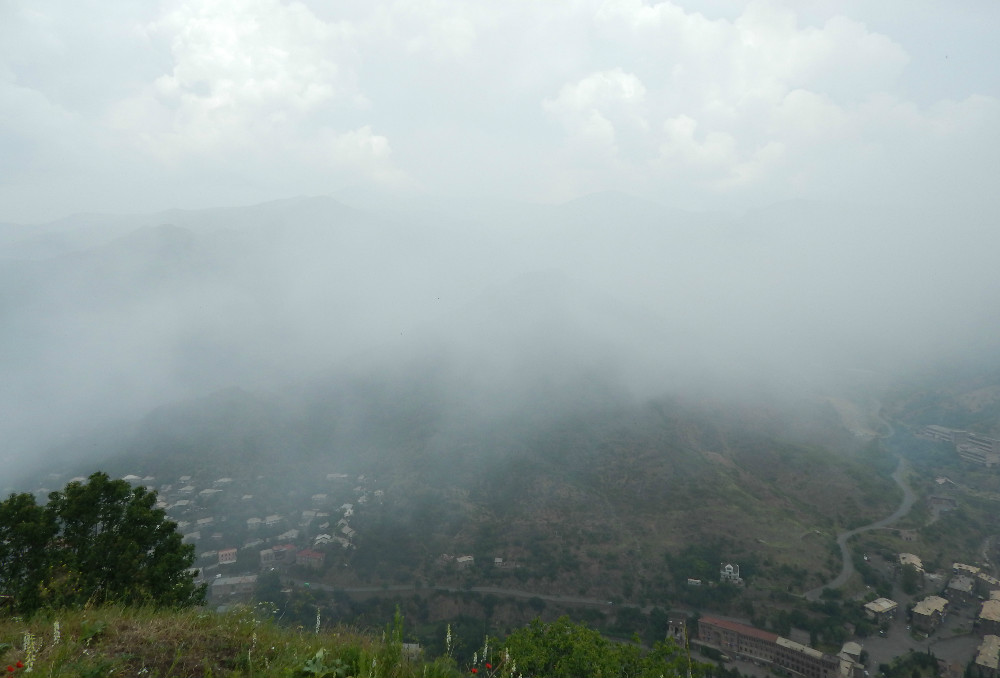 Parents rushed to bring their children, playing outside, back home.
Residents were seen raising their hands in dismay, asking one another what must be done to resolve this recurring nightmare.
"Forget about us. But what about the grandkids and other children?" asked Samvel Dallakyan, who worked at the plant, owned by Armenian Copper Programme (ACP) CJSC, for many years.
Over the years company officials have attempted to mollify residents with promises of outside investment in the plant and prospects of new jobs. Officials mostly make such claims just before elections are held.
All their promises remain on paper.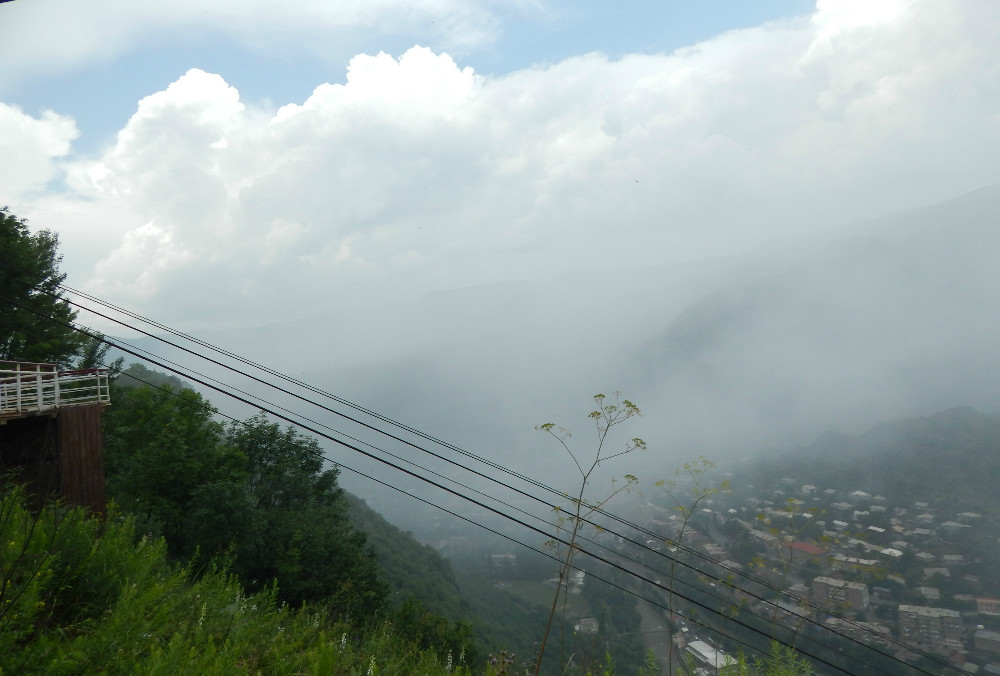 Hetq contacted the company, a member of the Vallex Group, and asked for clarification.
ACP Director Lousineh Mejlumyan said she was aware of the increased exhausts and the complaints of area residents.
She said that the plant would temporarily decrease production, confessing that the company lacks any long-term solution.
"The exhausts might be a result of the content of the ore being processed. Rest assured that we are interested in stabilizing the exhausts. We'll examine the matter," Mejlumyan told Hetq.
If you found a typo you can notify us by selecting the text area and pressing CTRL+Enter