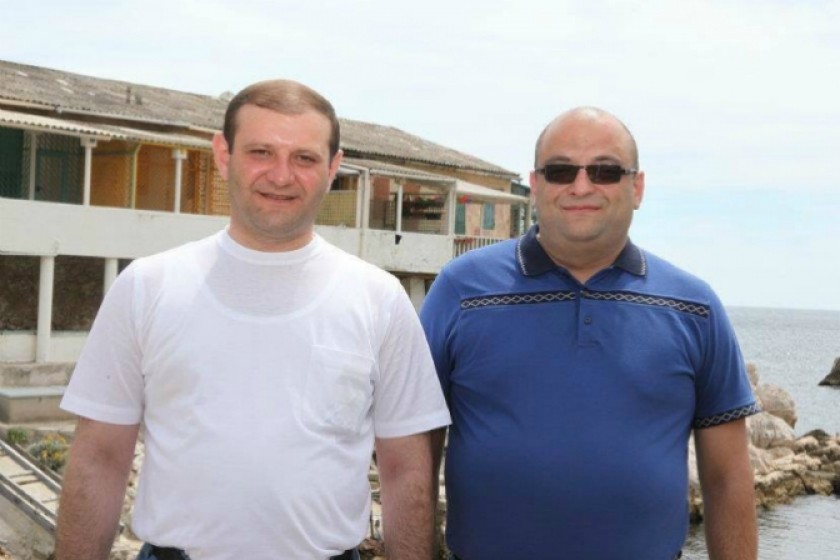 A Company Related to Yerevan Mayor Taron Margaryan Fraudulently Appropriated State Funds
On June 14, Armenian Police issued a statement about twelve companies in Yerevan that fraudulently appropriated funds from the state budget.
With the help of some intermediaries, they issued and signed phony checks and inspection cards for vehicles, which are usually presented to vehicle inspection centers.
The directors of the companies then presented the fake documents to the Ministry of Finance and fraudulently received amount of AMD 1.310 billion (2.7 million USD) from the state budget. To do this, the companies used their licenses for inspecting vehicles provided by the Ministry of Transport, Communications and Information Technology.
One of this companies is Robert Taron LLC, which actually belongs to Yerevan Mayor Taron Margaryan, though it is registered in other people's names.
The company was founded by Robert Sargsyan, Margaryan's brother-in-law, in 1999.
Taron Margaryan was the registered owner in 2008-2010. From 2010, 100% shares of the company officially belonged to the mayor's assistant Armen Buniatyan, who left the company and his job at the municipality in March of this year. The current registered owner of the company is Yeghishe Avagyan.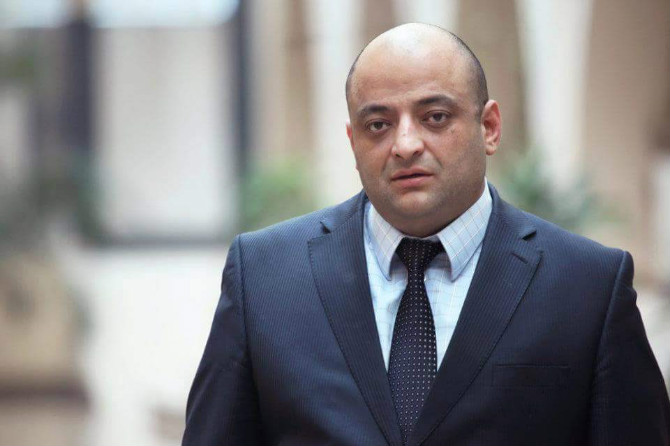 Armen Buniatyan
Robert Taron also serves its former owners
A contract between the Yerevan Municipality and Robert Taron was signed on April 12, 2018, as reported on www.armeps.am.
It's a one-million-dram car rental service contract, by which the company is obliged to provide high-quality services to Yerevan's Avan Administrative District by December 25. The contract obligates the company's taxi service vehicles to transport the staff of the administrative district.
Top photo: Mayor Taron Margaryan and Armen Buniatyan
If you found a typo you can notify us by selecting the text area and pressing CTRL+Enter