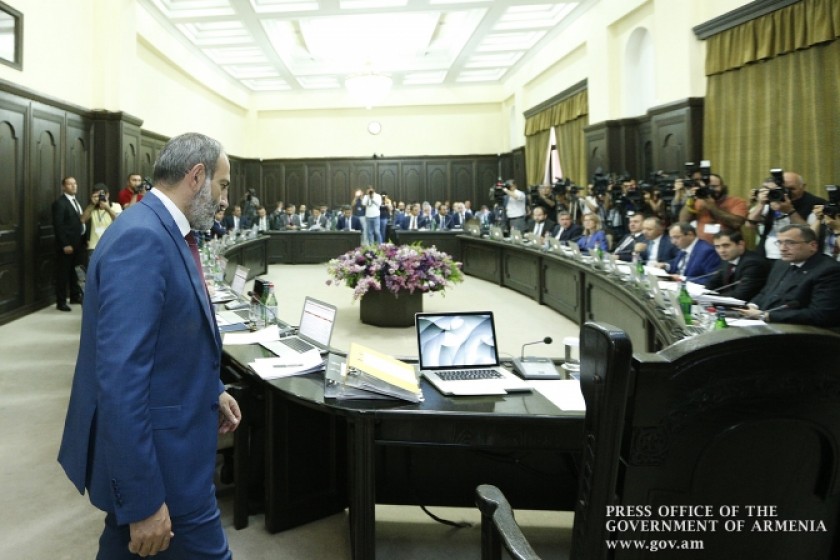 Armenian Parliament Approves 2.5% Pension Tax for Individuals
By a vote of 73-2, Armenia's parliament today approved a government bill whereby all those subject to the pension system will pay 2.5% of their income and the government will kick in 7.5%.
Before this year's regime change in Armenia, many voiced concerns that the monies collected for investment by private pension funds would be embezzled by the government.
The mandatory pension system basically covers all wage earners, except those serving in the army, the self-employed and foreign nationals, born after January 1, 1974.