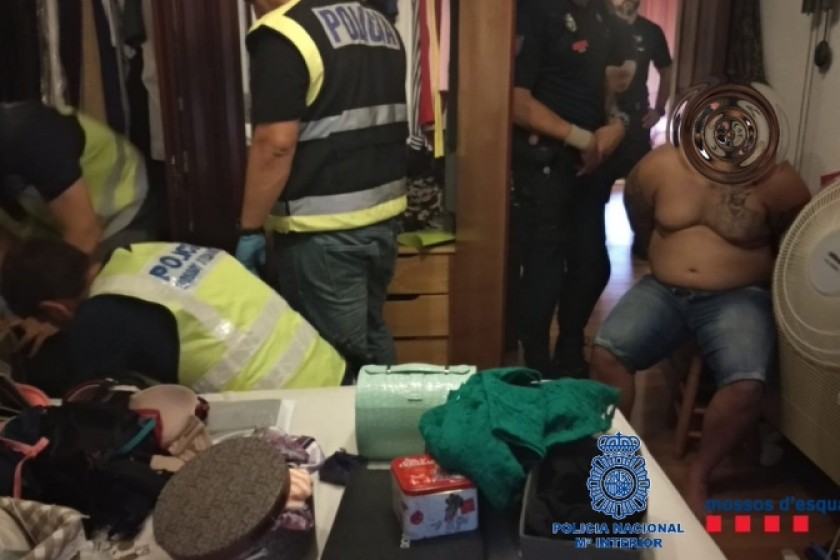 Armenian "Mafia" Targeted; Spanish Police Arrest 142 in Raid
Catalan News reports that Catalan and Spanish police launched a joint raid against an Armenian criminal gang on June 26, arresting 142 people suspected of being involved in drug and arms trafficking, tobacco smuggling, money laundering, sports betting fraud, and other crimes committed across Europe.
The news outlet reports that most of those arrested were citizens of Armenia.
The police carried out 73 raids in a number of towns in Catalonia and the rest of Spain.
The OCCRP writes that according to Spanish law enforcement the Armenian criminal gang targeted is the biggest operating in Europe.
This gang, according to the OCCRP, includes six leaders, known as thieves-in-law, including the infamous Shushanashvili brothers and Erik Djhaginyan.
If you found a typo you can notify us by selecting the text area and pressing CTRL+Enter