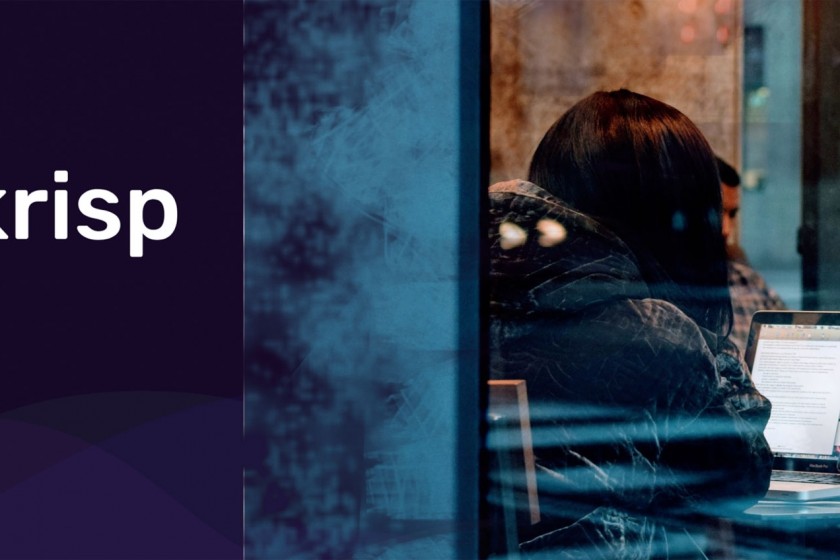 Armenian Start-up 2Hz: Muting Noise to Improve the Calling Experience
Krisp, an app by the 2Hz start-up, suppresses background noise and improves call quality. It's possible to activate Krisp before making a call from a noisy place - café, airport, car or a crowded room - and forget about surrounding noise- both for the person who speaks and the interlocutor.
This is especially useful for people who are constantly making audio or video calls for business purposes.
David Baghdasaryan, co-founder and CEO of the start-up, used to live in the U.S. and work in Twilio, a company with more than 1,000 employees, where people work in an open space office, and the number of meeting rooms is limited. David often saw employees looking for a convenient place to make calls and realized the lack of technology not only to diminish, but also to completely suppress the surrounding noise.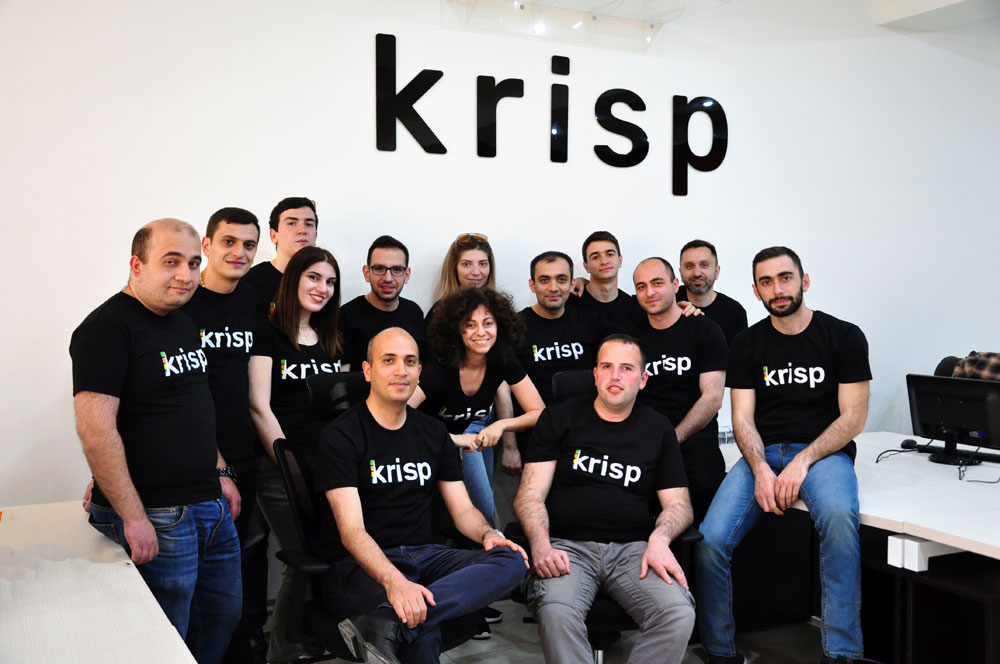 Taking into account the gap in the market and the fact that the current number of people working with a laptop exceeds 500 million (most of them in the business sector), David and Artavazd Minasyan, co-founder and CTO of the start-up, decided to develop a new algorithm using machine learning to mute the noise.
Artavazd notes that different people have been trying to create such a tool for 30-40 years. From the technological point of view, the start-up team has solved a very big issue, creating the best algorithm for noise suppression within a short time.
"The company was founded in October 2017. In less than a year, our team managed to achieve such a result. We are proud of our employees, thanks to whom we now have the world's most advanced application of noise suppression, "says David.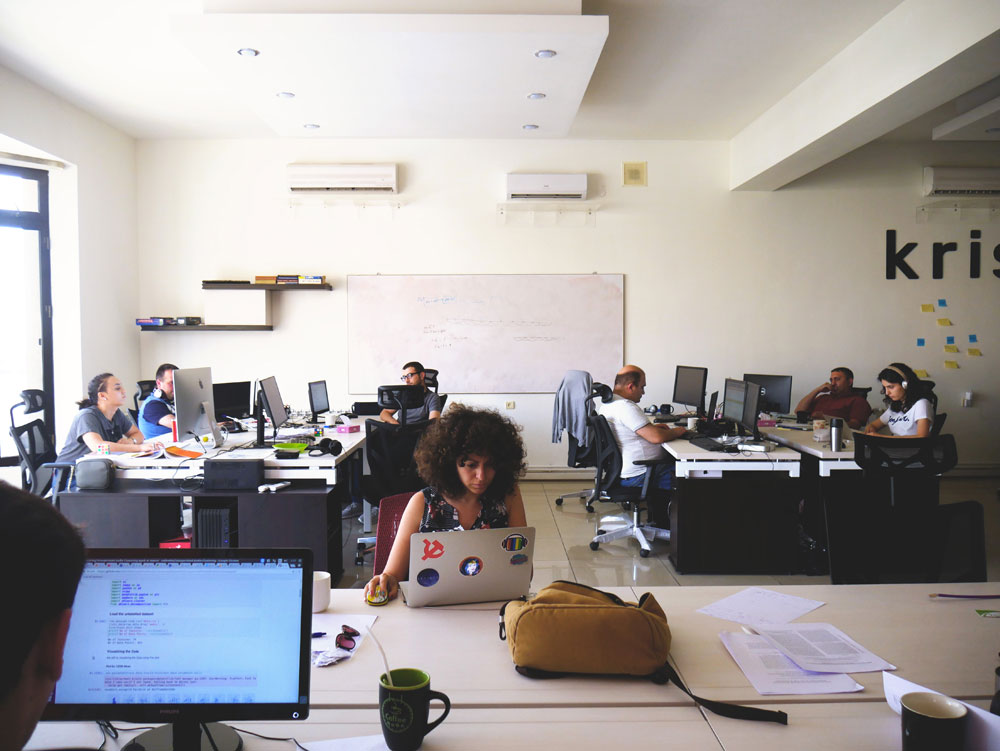 Krisp will be available for Mac OS in a few months and other operating systems will also have the opportunity to download it in the near future. The app is compatible with a variety of programs - Skype, Zoom, WhatsApp, Viber, etc.
From a technical point of view, the application is based on machine learning and digital signal processing. At the moment, the app distinguishes human voice, and the founders of the start-up also work to distinguish the speaker's voice from the audible voices of other people in the area. Due to the algorithm, the application will differentiate and leave only the user's voice, muting others.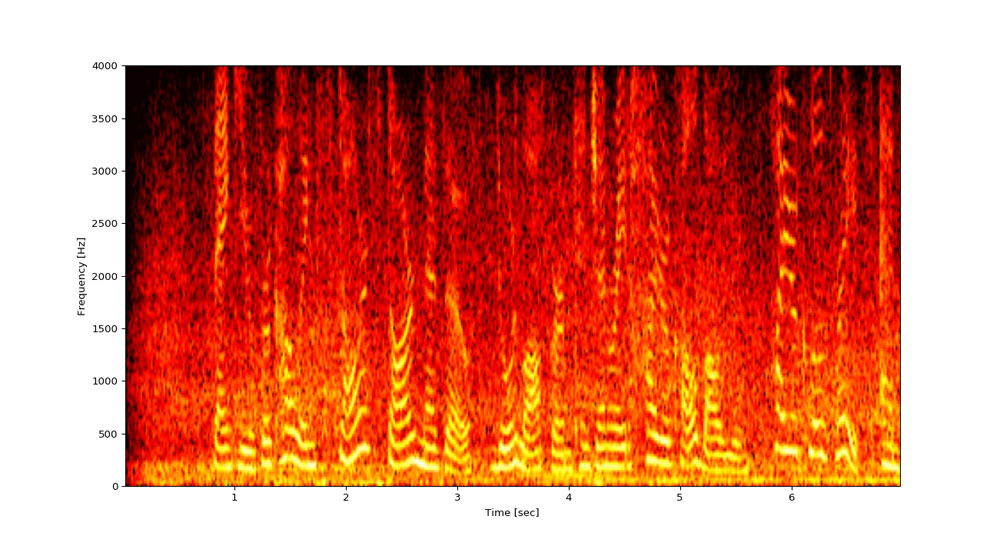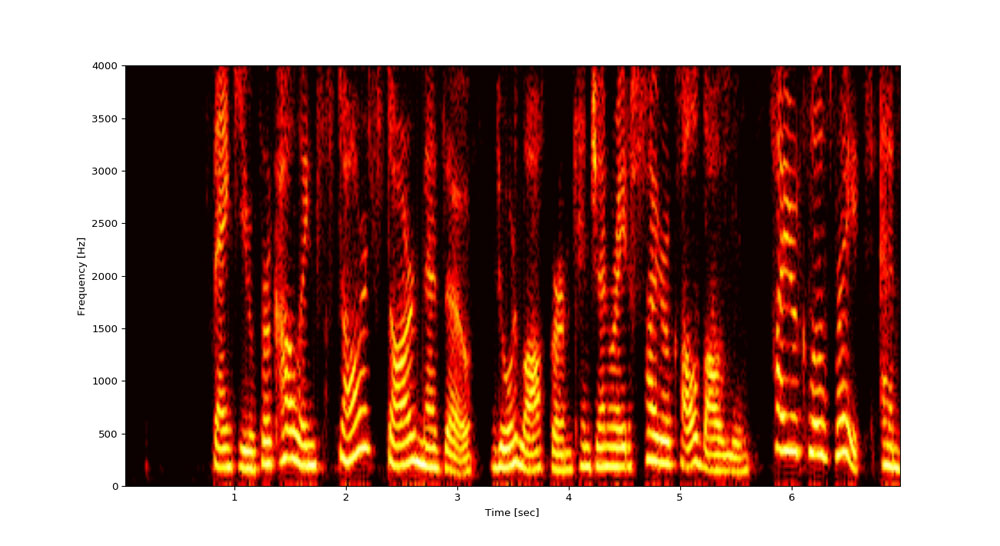 The team also develops a technology that automatically recovers packets lost due to bad network quality and provides a smooth calling experience.
In May 2018, the startup team successfully completed the SkyDeck 6-month acceleration program at Berkeley University in California. Before the program, Granatus Ventures, Hive, SmartGateVC and various "angel investors" had invested in 2Hz. Now, various American venture funds are interested in investing.
David says the acceleration program was of a great importance in terms of preparing the business model of the start-up, developing the "go to market" strategy, enhancing their network and meeting investors. "We used to think that having a world-class technology would make us successful right away, but we realized that it's as important as having a right business model, involving as many people as possible and, of course, generating revenue," says David.
David Baghdasaryan introduces the app to SkyDeck accelerator program investors
The start-up has offices in Armenia and the United States. 18 employees experiment with the application before it is available for final use. Artavazd tells us about a recent audio call with an American colleague from a cafe, when his colleague complained of noise and asked to call back from a more convenient place. All that Artavazd did was to activate Krisp before calling back. Unaware of what Artavazd had done, his colleague thanked him for moving and finding a better place to call from.
The founders are sure that such an experience awaits the future users of Krisp.
If you found a typo you can notify us by selecting the text area and pressing CTRL+Enter