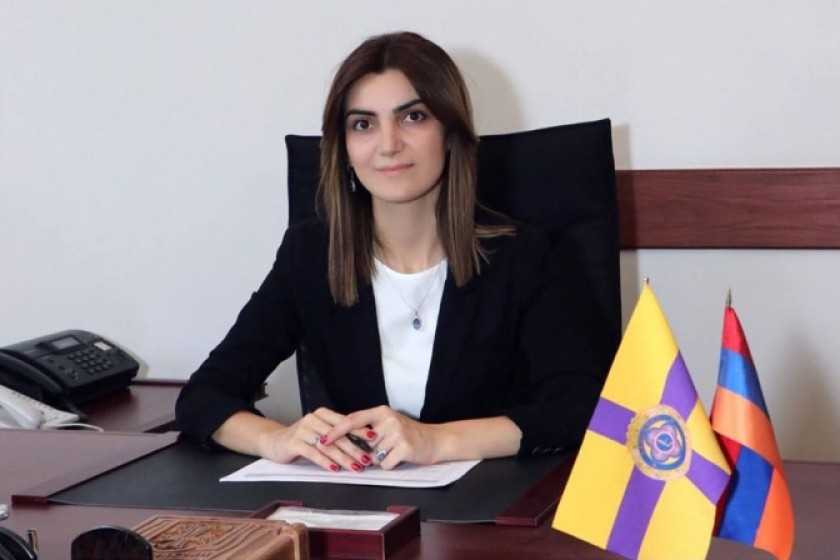 Etchmiadzin Municipality: Spending $15,000 Yearly on Flowers
According to Diana Gasparyan, recently appointed acting mayor of the town of Etchmiadzin, the municipality spent some 7.2 million ($14,954) drams on flowers and wreaths annually over the past few years.
Gasparyan, in a Facebook post, writes that an investigation of the municipality's expenditures revealed that the flowers were purchased from an independent contractor.
"As to the reason why the flowers were purchased is unknown. It's clear to all of us that this is a luxury and a waster of resources for a community like ours with a modest budget," Gasparyan writes.
Gasparyan replaced Karen Grigoryan, who resigned as Etchmiadzin mayor on June 18.